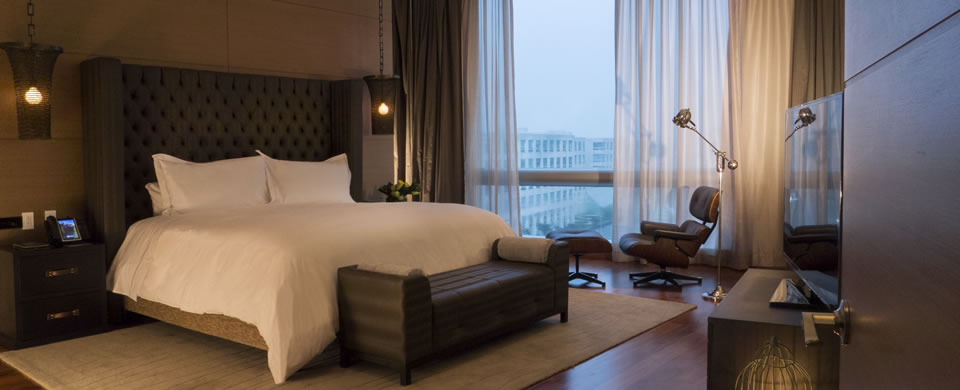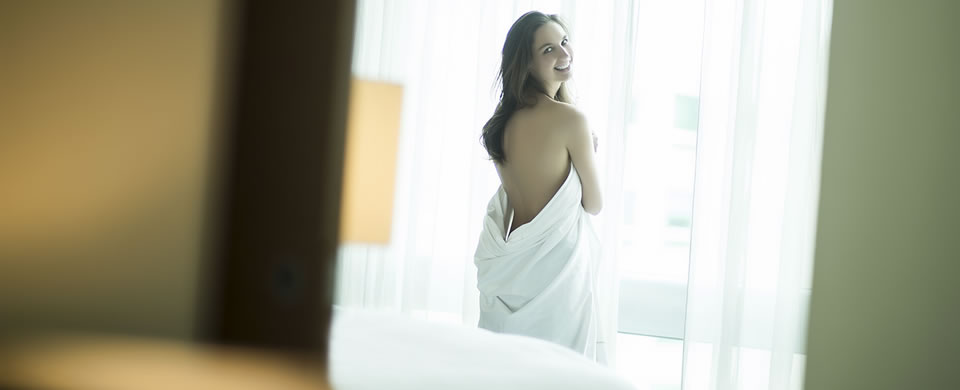 At Live Aqua Mexico City Hotel & Spa, you will discover the pleasure of feeling free and truly living in the moment. Here your desires create your experience.
Every space is designed to delight your senses and set your imagination free. Once you are in your stunning, luxurious room, you can turn it into a restful sanctuary by selecting a fragrance from the aromatherapy menu and adjusting the lights to create the ambiance you are looking for. Immerse yourself in total relaxation.
Get swept away by the indulgences of a truly idyllic getaway. Or find genuine relaxation and introspection. It's all here at Live Aqua Mexico City Hotel & Spa, where your interests, moods and desires shape your stay. An exclusive luxury hotel, we welcome modern, sophisticated adults and encourage everyone to "Be Yourself." At the Live Aqua Mexico City Hotel & Spa, anything you can imagine is possible.