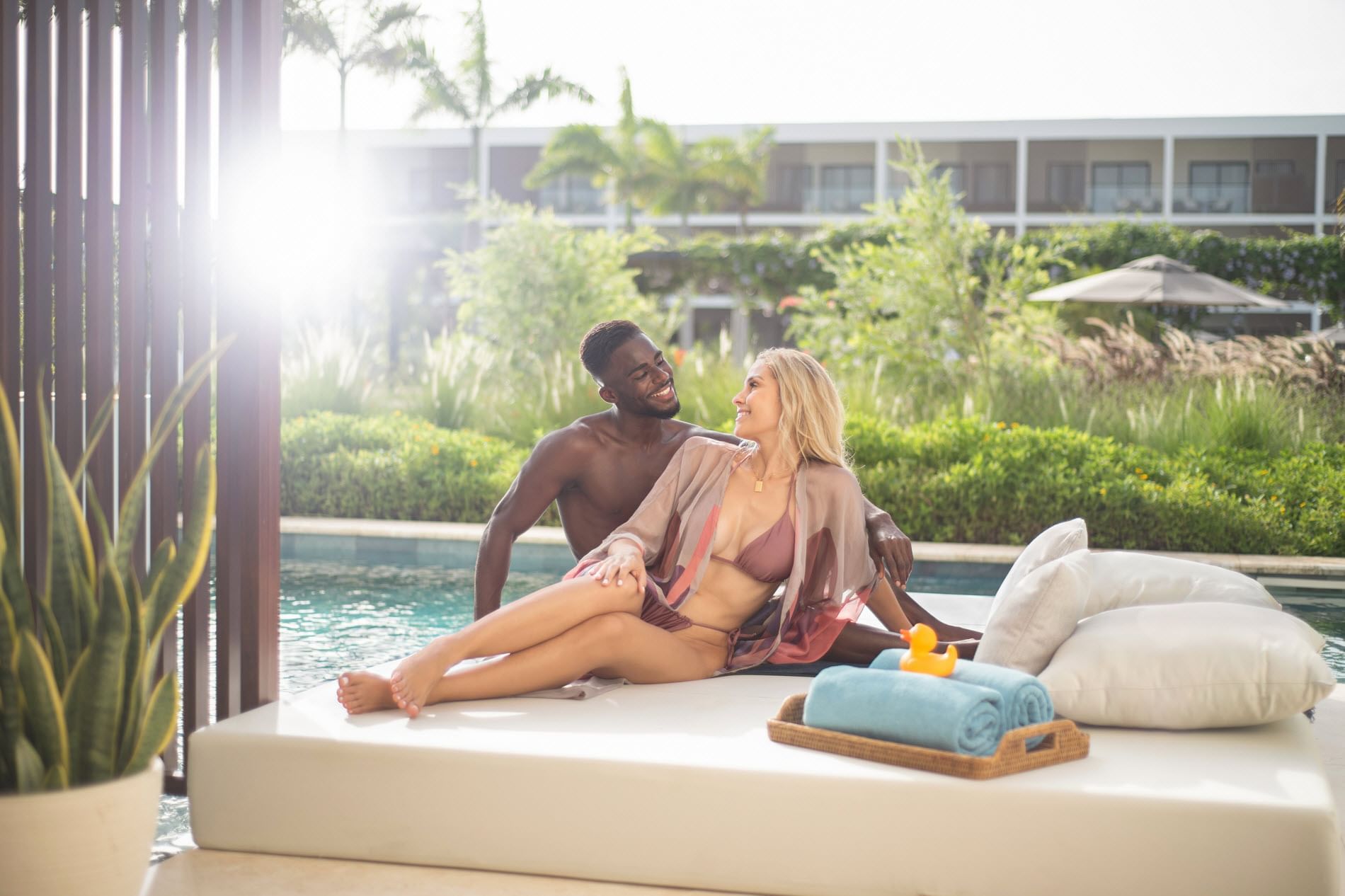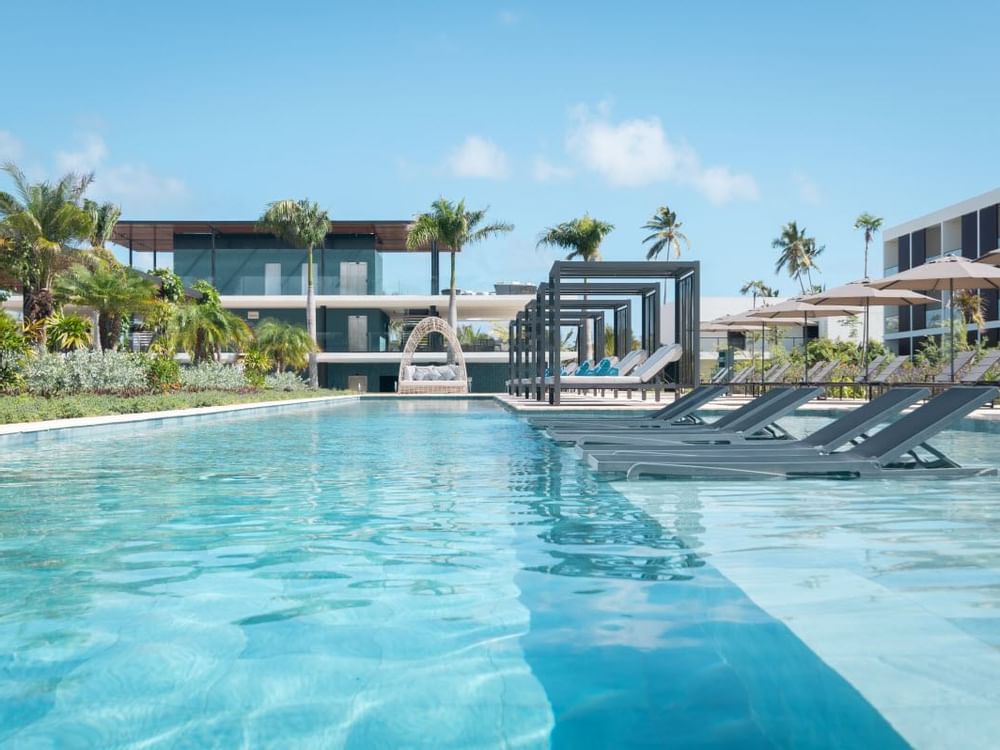 Don't you just want to go somewhere?
Like not having to think about researching every location, every aspect of the destination and more importantly, just knowing that wherever you decide to go, it will be just what you expected?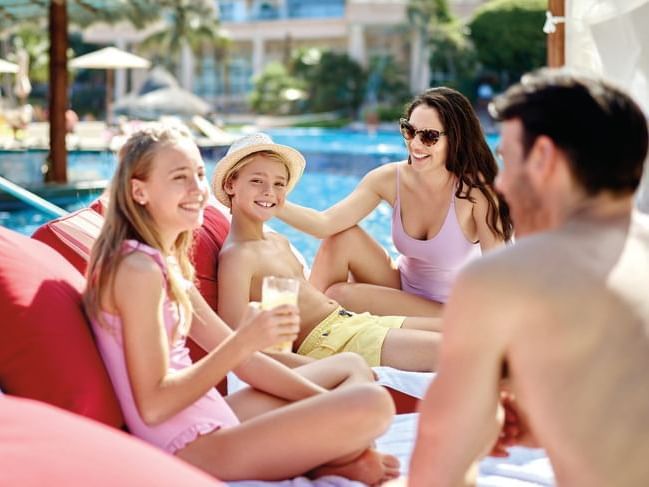 Always a good time to travel
Many times, while we are going through the motions of our daily routine, we forget that we are just a few hours away from amazing places. Leaving your house to go on a vacation or long weekend is always exciting.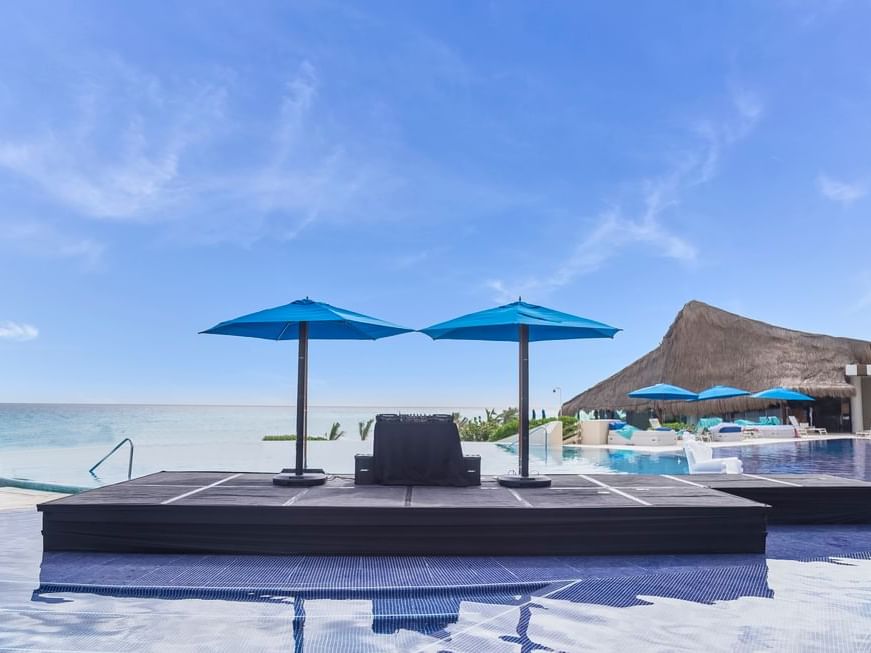 Pamper yourself with the New Butler's Service in Live Aqua Beach Resort Cancun
For starters, there is that magical butler service – imagine having someone unpack and carefully arrange your belongings, maybe run you a relaxing bubble bath before you come back to your room after a long day at the beach? And this would not stop until your personal butler perfectly packs your bags and bids you farewell when you hop on your transportation of choice back to the airport.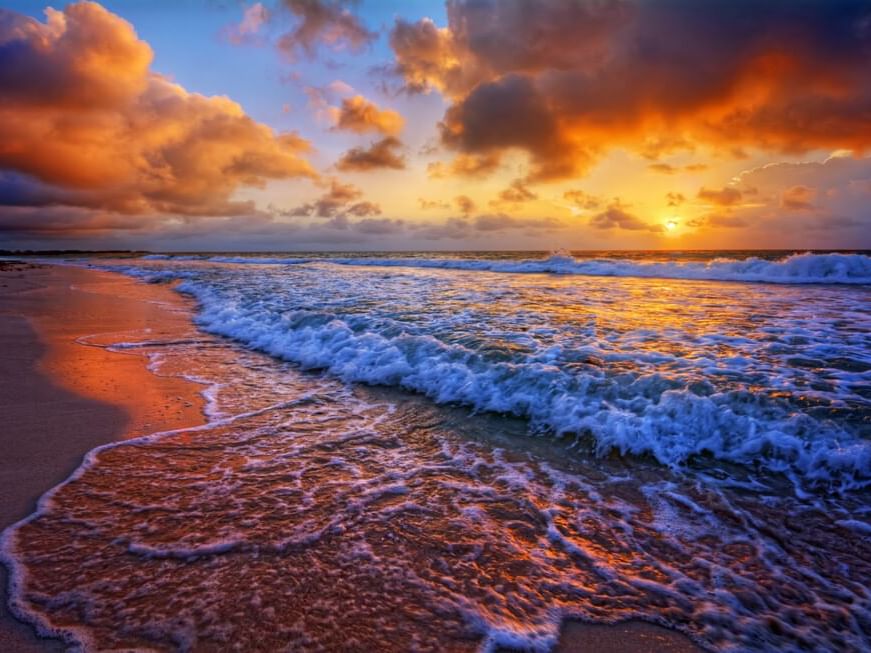 Next Destination: Puerto Vallarta
Nestled in the middle of the majestic Banderas Bay, Puerto Vallarta is the perfect escape for those seeking simplicity and comfort.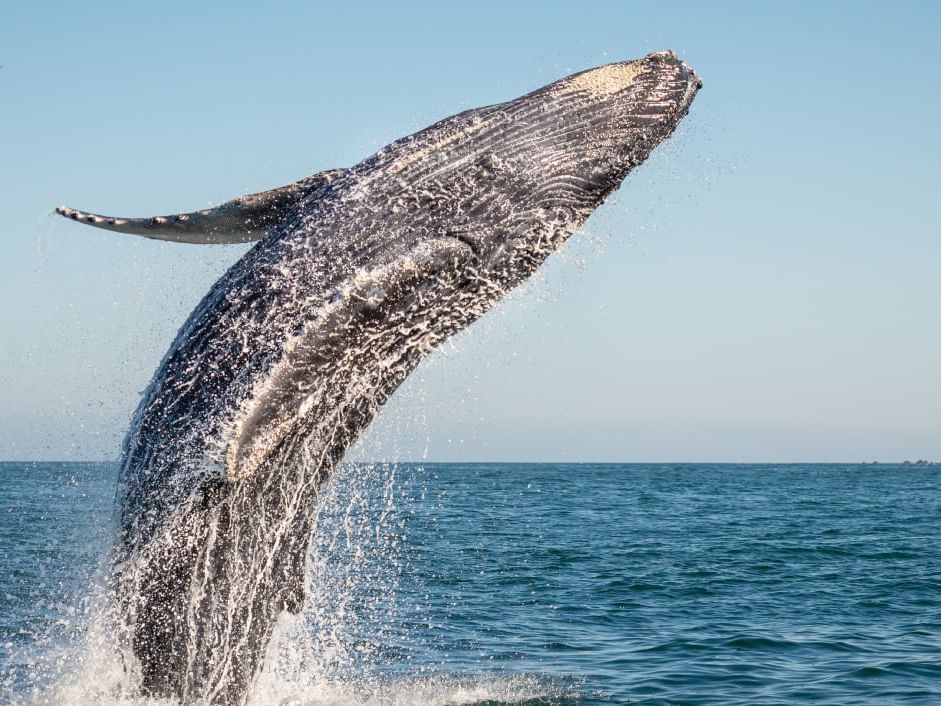 Experience the thrill of whale watching in Puerto Vallarta
Puerto Vallarta is a popular tourist destination, known for its beautiful beaches, vibrant nightlife, and rich culture. But there is another reason why visitors flock to this Mexican city every year: whale watching.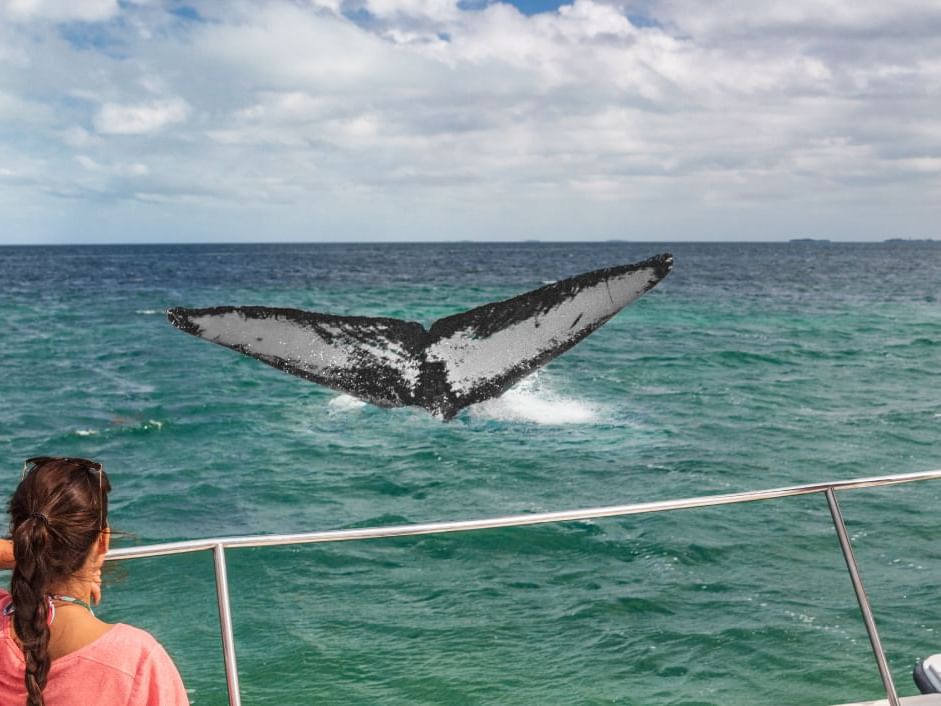 The magic of whale watching in Los Cabos
Do you want to see whales in their natural habitat? Los Cabos is the perfect place to do it.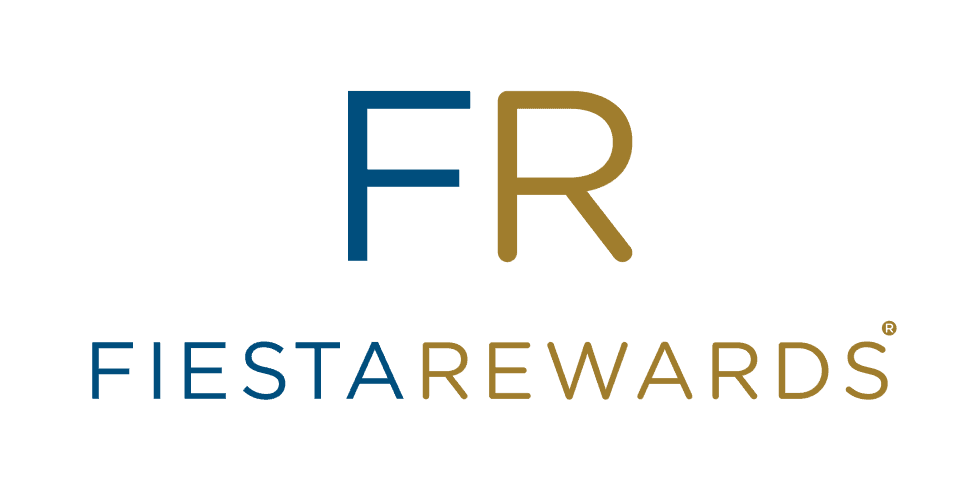 Fiesta Rewards
Fiesta Rewards is an experience that goes beyond each trip, it is discovering more and having better possibilities, living unique experiences and enjoying benefits designed to recognize you at all times.
Give your travels a different meaning and be part of the only frequent flyer program that knows and recognizes you.
Be part of Fiesta Rewards. Join here .