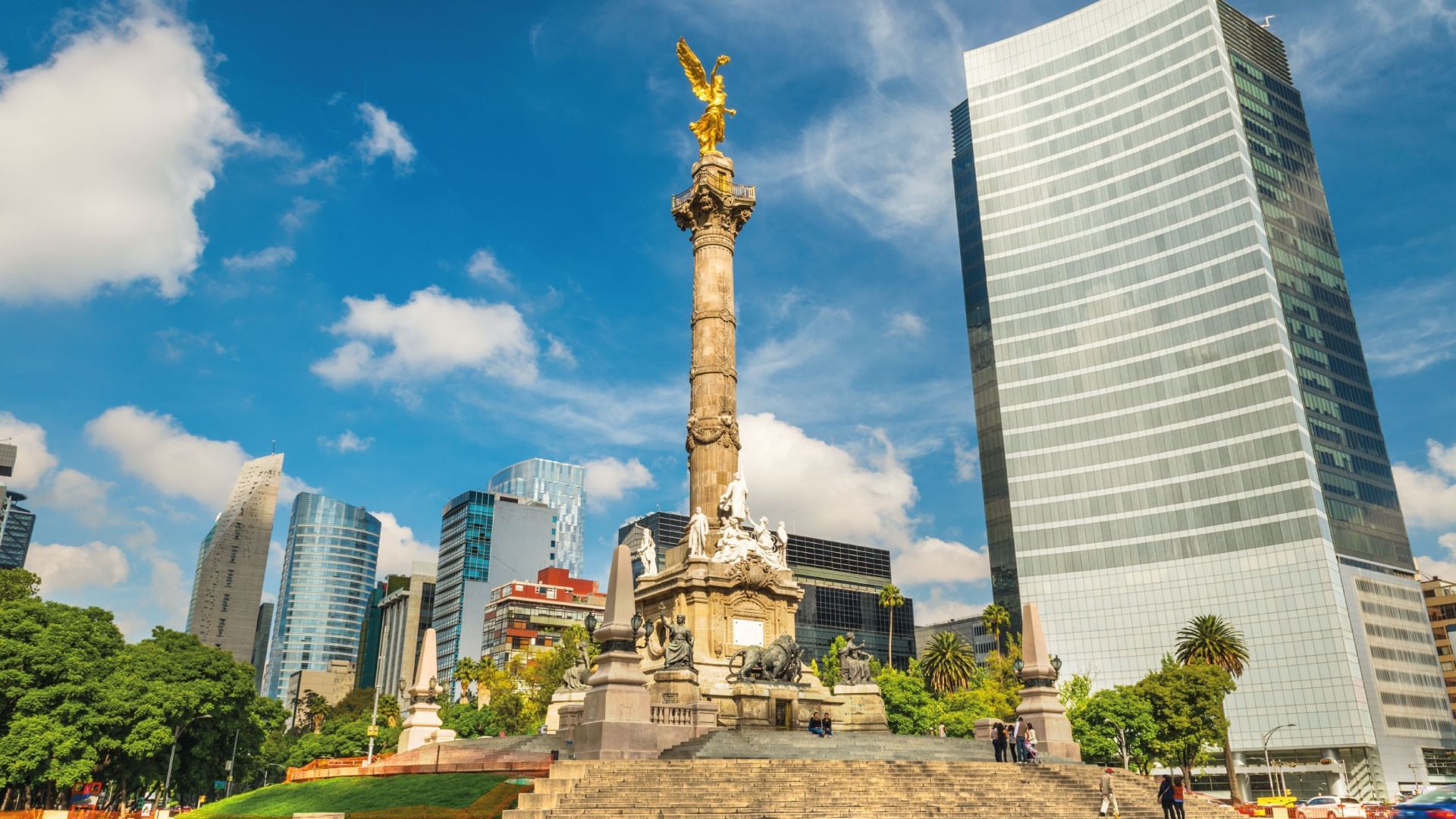 Destinations in Mexico
Know the destinations where you can live a sensory experience
If the reason for your trip brings you to Live Aqua, whatever destination you have longed for in Mexico or the Dominican Republic, you will live a fascinating and unique pleasure with sublime luxury, whose exclusive concept invites the enjoyment of the senses in sophisticated and seductive.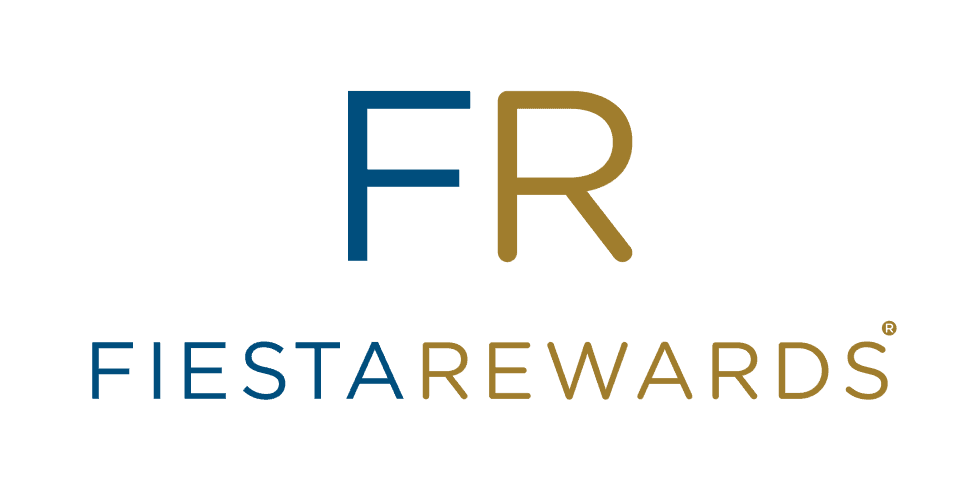 Fiesta Rewards
Fiesta Rewards is an experience that goes beyond each trip, it is discovering more and having better possibilities, living unique experiences and enjoying benefits designed to recognize you at all times.
Give your travels a different meaning and be part of the only frequent flyer program that knows and recognizes you.
Be part of Fiesta Rewards. Join here .