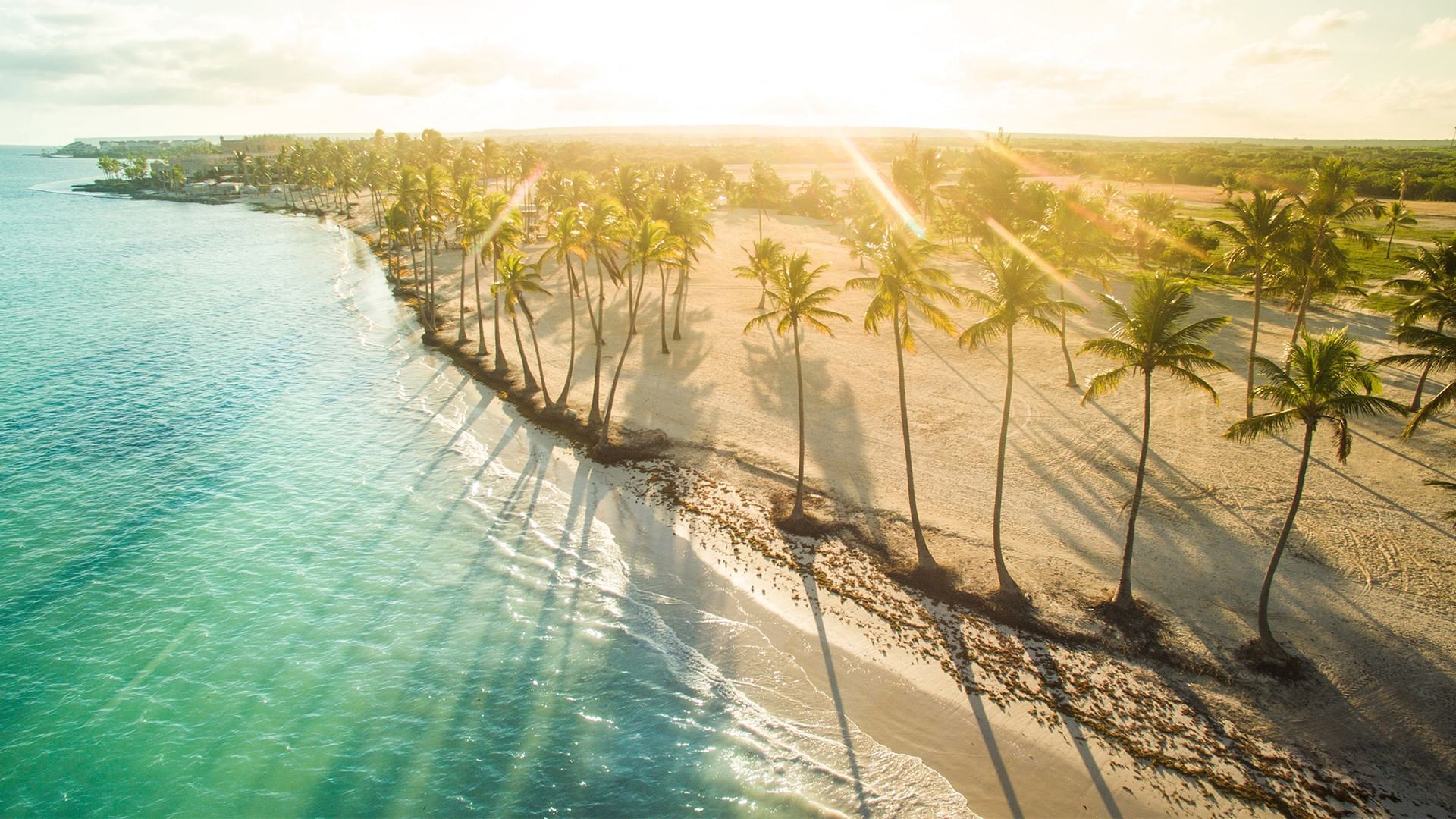 Punta Cana
An exceptional and beautiful destination that is on the east coast of the Dominican Republic. It exalts the Caribbean for its miles of white sand beaches, palm trees, and turquoise water. The name Punta Cana is frequently used to refer to the region that encompasses the areas of Cabeza de Toro, Arena Gorda, and Uvero Alto.
The enchanting beaches of this region are protected by an immense 18-mile long reef. Its shallow waters make it the perfect place for diving and snorkeling, among other activities with lovely weather throughout the year.
Live Aqua Beach Resort Punta Cana
Días de pesca en Punta Cana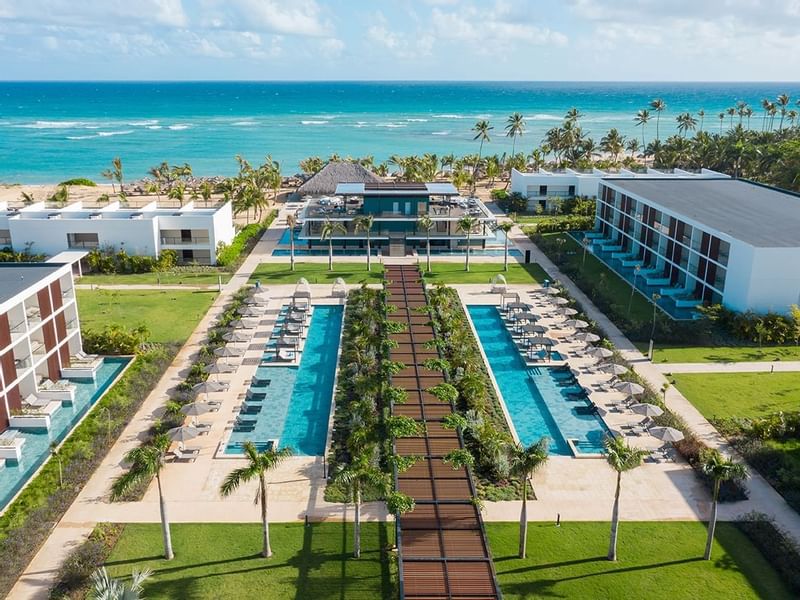 Live Aqua Beach Resort Punta Cana
Uvero Alto Punta Cana, 23000
Punta Cana, La Altagracia, Dominican Republic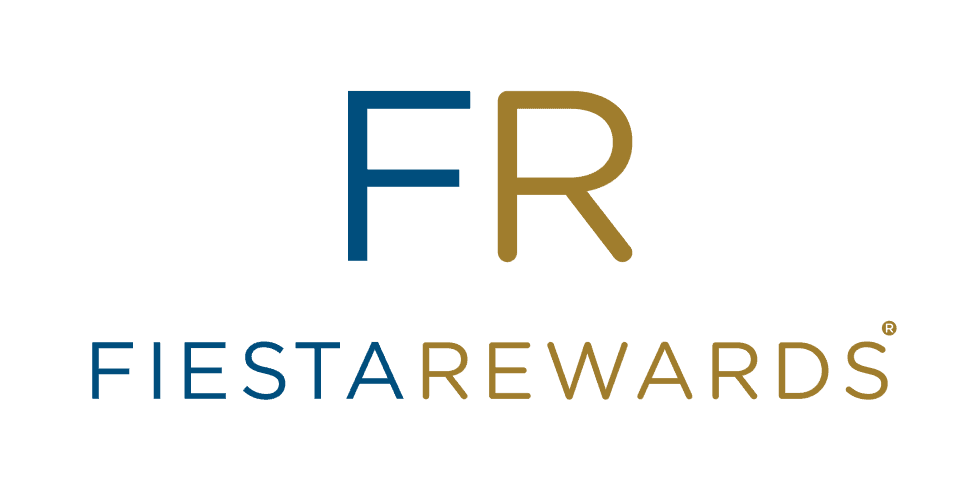 Fiesta Rewards
Fiesta Rewards is an experience that goes beyond each trip, it is discovering more and having better possibilities, living unique experiences and enjoying benefits designed to recognize you at all times.
Give your travels a different meaning and be part of the only frequent flyer program that knows and recognizes you.
Be part of Fiesta Rewards. Join here .