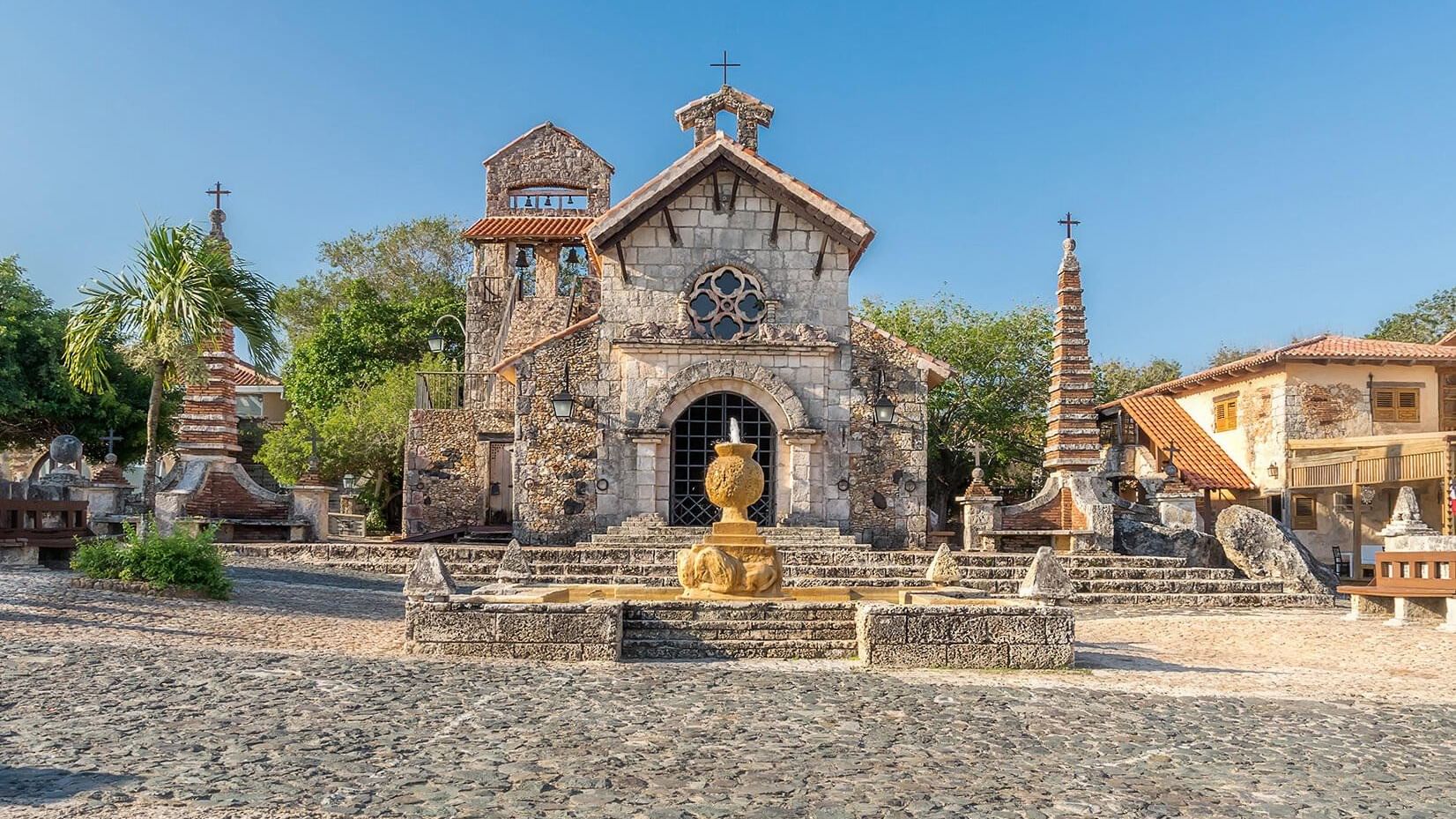 Culture
Discover all the incredible places you must visit to complement your luxury experience in Punta Cana.
Altos de Chavón | 53.9 miles / 1 hour and 4 minutes
An incredible destination capable of taking you on a journey through time. Fascinating for its recreation of a 16th century Mediterranean village on a cliff overlooking the Chavón River.
Saona Island | Accessible by boat
Give your senses total enjoyment admiring the incredible turquoise waters and the beauty of the limestone cliffs while traveling by boat to this exotic and distinctive island located in the extreme southeast of the Dominican Republic. If luck is with you, you can enjoy the sight of some playful and charming dolphins during the journey.
Catalina Island | Accessible by boat
If you want to take your experience to the highest level, this charming little offshore island located approximately 1.5 miles away has an incredible coral reef for snorkeling and diving. The perfect place for those adventure tourists who are always looking for one-day excursions for water activities.
Santo Domingo | 129 miles / 2 hours and 33 minutes
If you are a lover of cultures and admire the historical riches of the world, you cannot miss Santo Domingo, capital of the Dominican Republic and one of the oldest cities in America. Get to know the first cathedral and the first hospital. Travel back in time through the cobbled streets, living sample of colonial architecture. Enjoy the incredible nightlife, shopping, cultural sites, and a variety of restaurants throughout the city.
La Romana | 51.3 miles / 56 minutes
Get to know one of the largest cities in the Dominican Republic: La Romana. This incredible destination is home to beautiful unspoiled beaches and world-class golf clubs.
Higüey | 32.7 miles / 42 minutes
This historic city is iconic for its beautiful Basilica of the Virgen de la Altagracia, patron saint of the Dominican Republic. Explore this magical destination and visit one of the many markets that make the city great.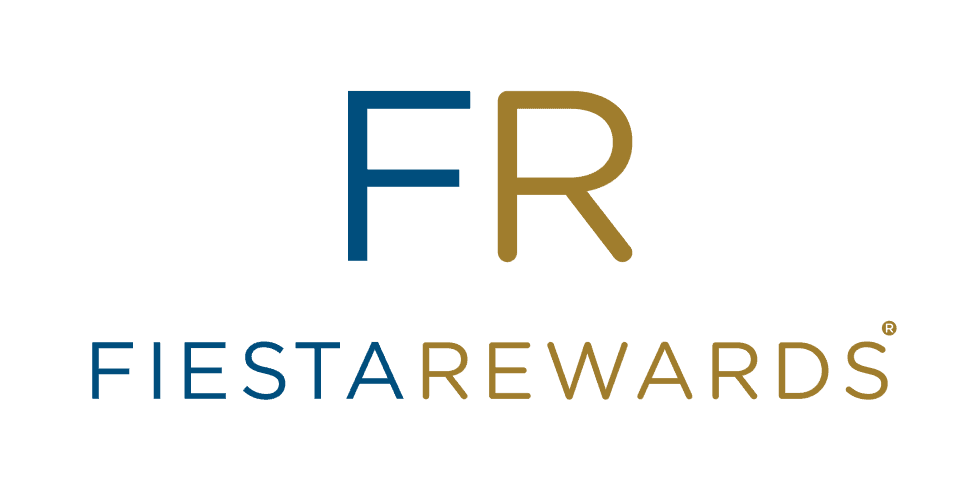 Join Fiesta Rewards Today!
Join Fiesta Rewards to live an experience that goes beyond each trip, is to discover more, live unique experiences and enjoy benefits designed to recognize you. Join here.