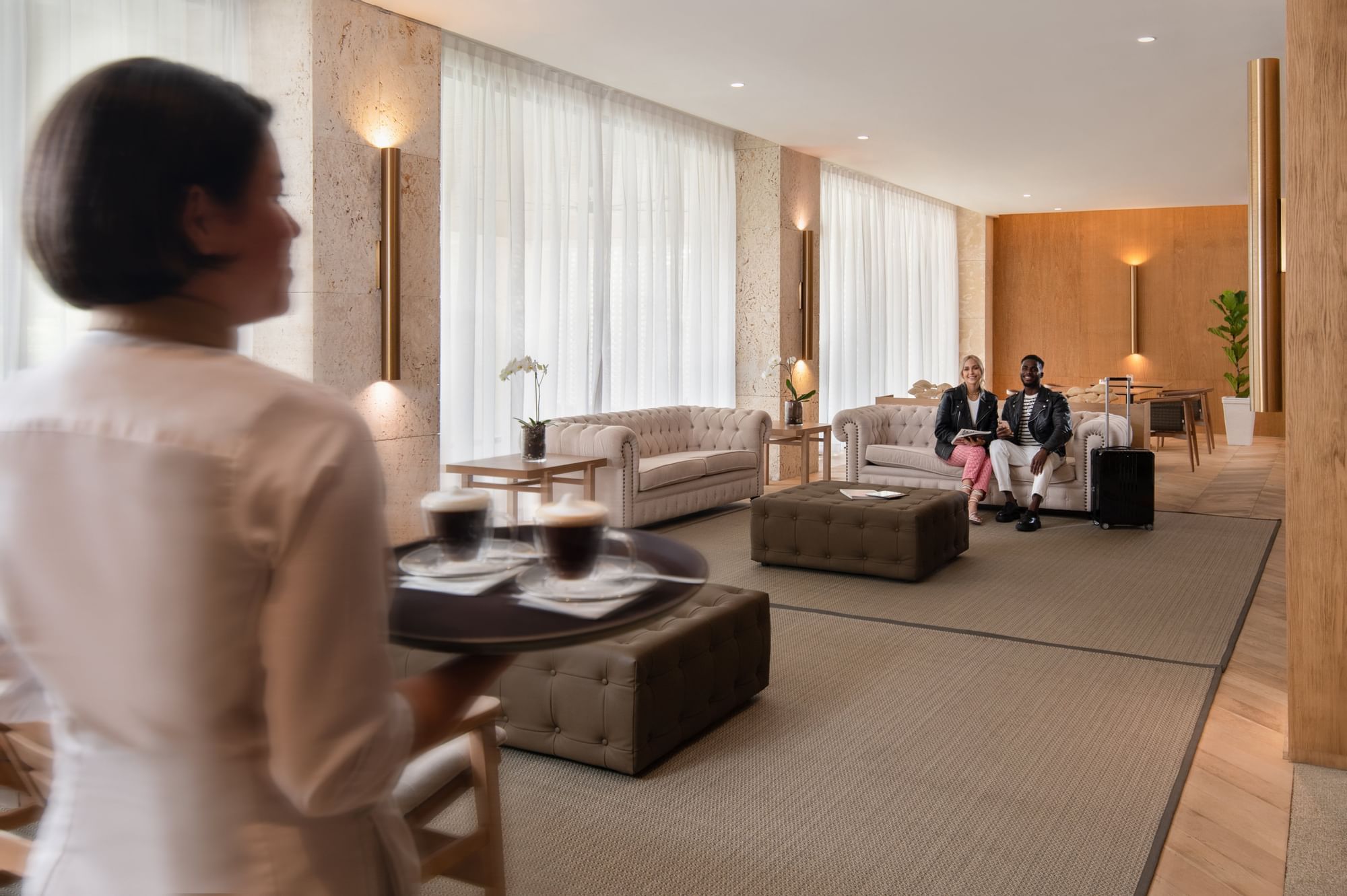 Live Aqua Club Level
The Live Aqua sensory experience is perfect for those who seek freedom and calm. That's why something that I greatly enjoy about the resort is its unique and exclusive indulgent experience at Aqua Club Exclusive Level: a space just for relaxing, recreation and freedom.
One of the Aqua Club newest indulgent treats is the Butler who accompanies me, even before my arrival, and every step of my stay at this retreat. So that my experience at Live Aqua is even more memorable, just the way I like it, the way I deserve it.
The Butler service has an astonishing catalog of benefits made just for me and my own gratification:
Pre-arrival requests
Private check in & check out
Personalized assistance during stay —via phone or WhatsApp—
Customize stay: special celebrations and requests
Reservations for restaurants, spa and gym, and any recreational activity even outside the resort
Requests for special diets and meals
Preferred Pool and beach Bali beds reservations
In-room assistance: packing & unpacking, room detailing, housekeeping.
In addition, the access to the Aqua Club Lounge gives me the opportunity to enjoy all these exclusive perks:
Quiet and serene lounge areas
Private a la carte breakfast at the lounge and at Azur restaurant
Premium drinks and snacks through the day
Personalized services