Reviews
Our guests speak for us
At Live Aqua Private Residences Los Cabos, life is lived in luxurious spaces and a sophisticated atmosphere, with first-rate amenities and an exclusive location designed for you to share a perfect getaway full of fulfilled wishes and indelible memories. Every time that you visit us, you will have a new experience, personalized and designed for the delight of your senses. We invite you to learn about the experiences of our guests by reading the reviews of our hotel.
The best Cabo has to offer!
We were guests at Live Aqua Los Cabo's 11-11/19 2022. A vacation at this resort is as if you have gone home for a visit! I am not going to mention every person who welcomes you,helps you, drives you via car or cart, waits on you,serves you unbelievable food and drink, arranges all of your activities, makes sure you are happy, content, and always does it with a smile and genuine concern that you feel pampered, cared for, and welcomed! ( I would have to list the entire staff!). I believe a good staff is a true reflection of their manager and I would like to thank Victoria for being the best at what she does! Her staff is phenomenal! She has assembled the best of the best, Nothing is too much. If you want it or need it, a staff member is always available to take care of it. I also have to rave about the "All Inclusive". This is not your typical "All Inclusive". Everything is prepared to order, so if you have a preference they will accommodate you. The food is fantastic! Breakfast, Lunch, Dinner, Snacks, Treats, Room Service, it is served how you want it, what you want, served hot and fresh!
Coming to Live Aqua Cabo you feel welcomed home! I highly recommend Live Aqua Private Residences Los Cabo's. It will be by far the most pampered, best vacation in Los Cabos !!

Clean, spacious and beautiful at Live Aqua
We really enjoyed our stay during our honeymoon at Live Aqua. Our unit was beautiful, looked exactly like the pictures, spacious and one of the cleanest hotels I've stayed at. The cleaning staff put fresh flowers in the room each day and cleaned multiple times a day. We thought all of the staff at live Aqua were incredibly welcoming and helpful and easy to communicate with. They even assisted us with ordering groceries for us on app they had and coordinating delivery. There were also some fun activities we did for free like water aerobics and tequila tasting.
This is a very quiet and peaceful place. We had access to Grand Fiesta, which is much more lively if that's what your looking for (though note the beach is very rocky). We didn't love the restaurants at either hotel so we ubered to downtown each night, which is about 20 minutes away and a relatively inexpensive Uber ride.
Overall we really enjoyed our stay and would highly recommend.

Total Rest and Relaxation
This resort is ideal for rest and relaxation. The staff is very friendly and on top of everything to make you feel at home. You also have access to entertainment and activities to living your vacation up if you want. Options are limitless and you won't be disappointed.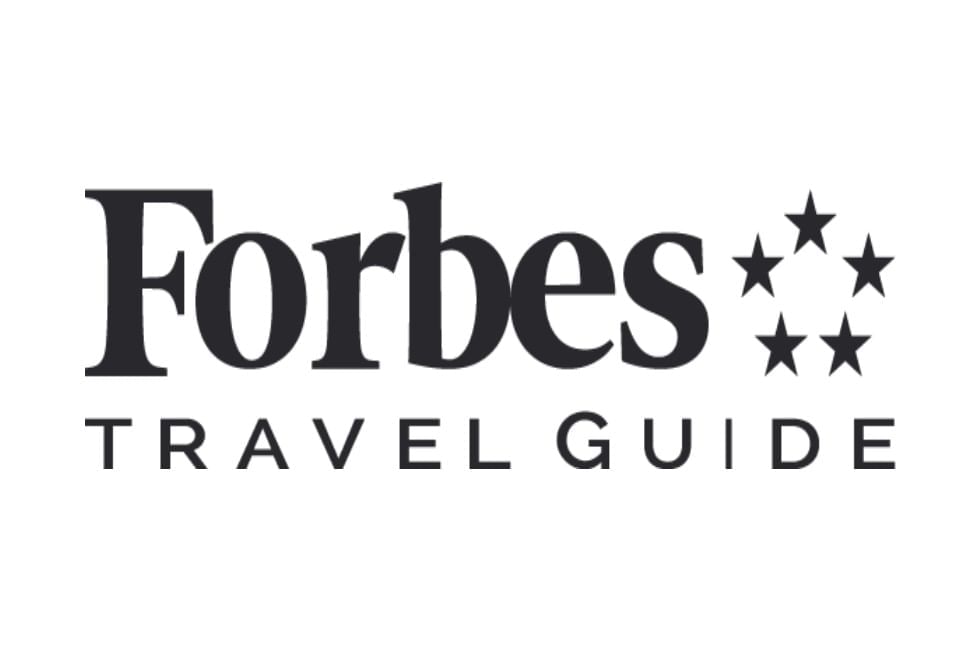 Forbes Travel Guide Awards
Our hotels and Spas have been recognized on multiple occasions for their high levels of service and luxury facilities.
The experience of sophistication and the refined atmosphere of our spaces have not gone unnoticed by the prestigious Forbes Travel Guide Awards.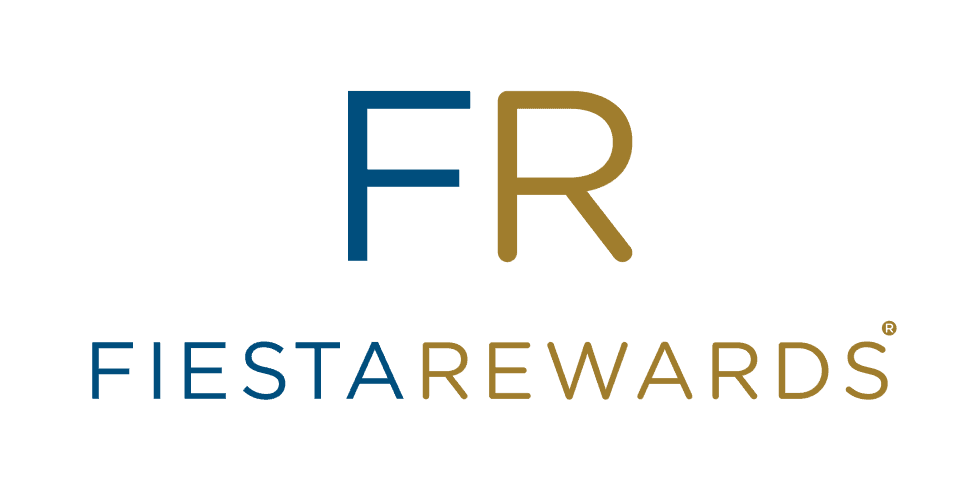 Join Fiesta Rewards Today!
Join Fiesta Rewards to live an experience that goes beyond each trip, is to discover more, live unique experiences and enjoy benefits designed to recognize you. Join here.