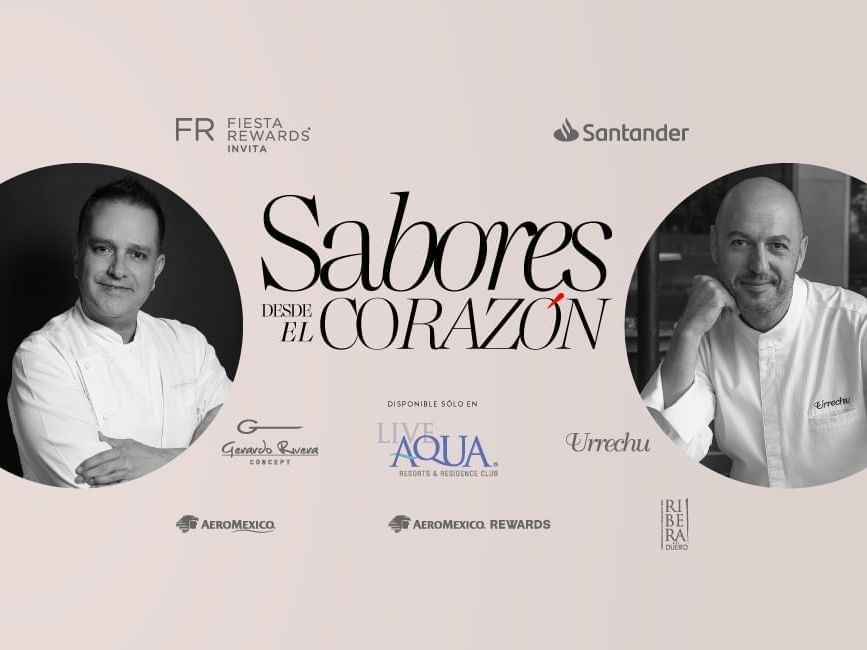 Restaurante Azur
Contemporary mexican
|
Casual
Ideal for lovers of good living, Azur is the magnificent culinary journey that promises to transport you to the heart of the Mediterranean.
"Sabores desde el corazón"
From October 10th to December 10th enjoy a selection of award-winning Spanish cuisine by chef Íñigo Urrechu, brought to life by mexican chef Gerardo Rivera, ensuring a delightful culinary journey
Bool at 81 1646 7000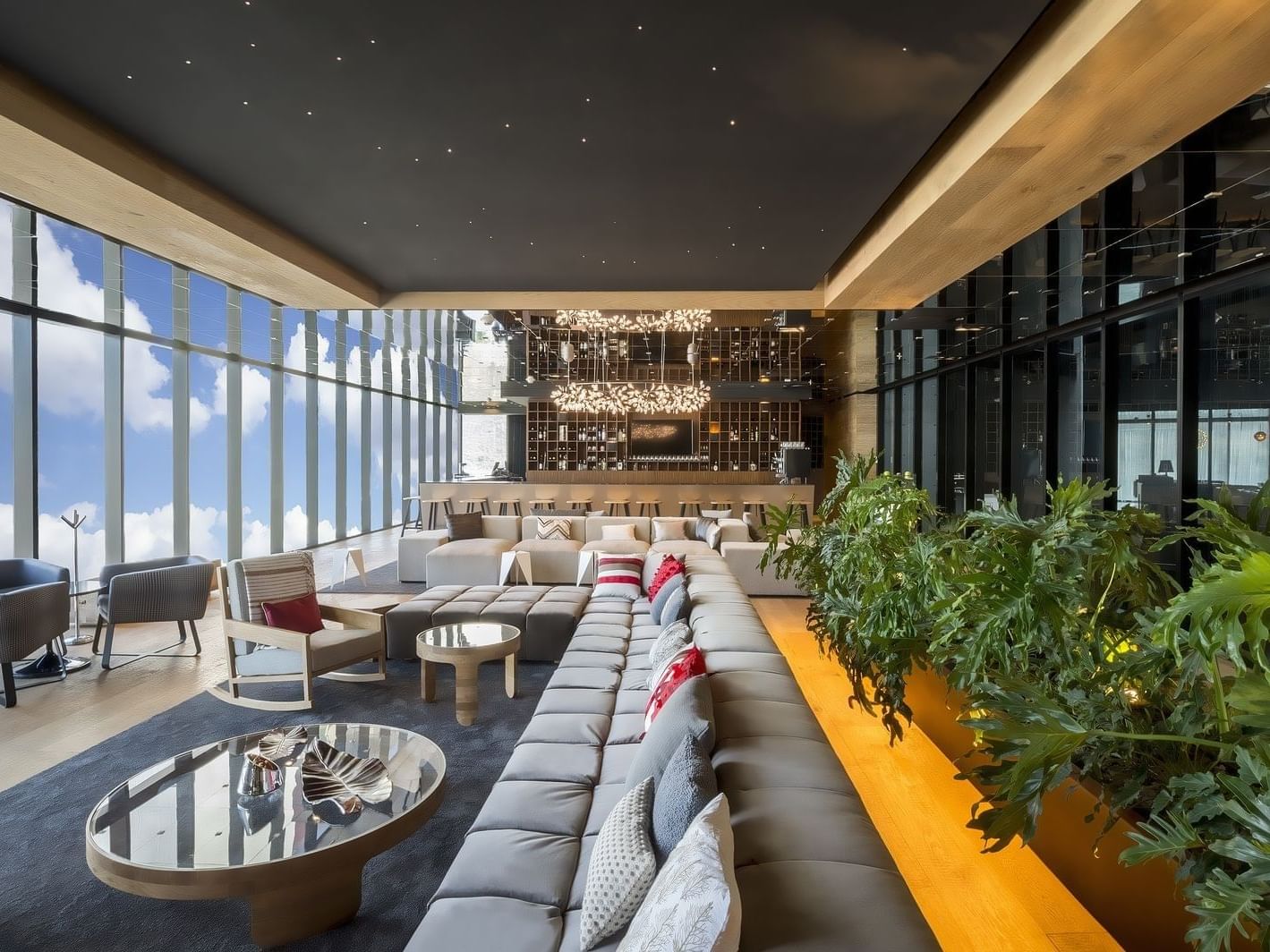 Bar NYTE
Pub
|
Business Casual
Take a break for a treat. In our NYTE bar, a conversation, a great drink is a respite from the day.