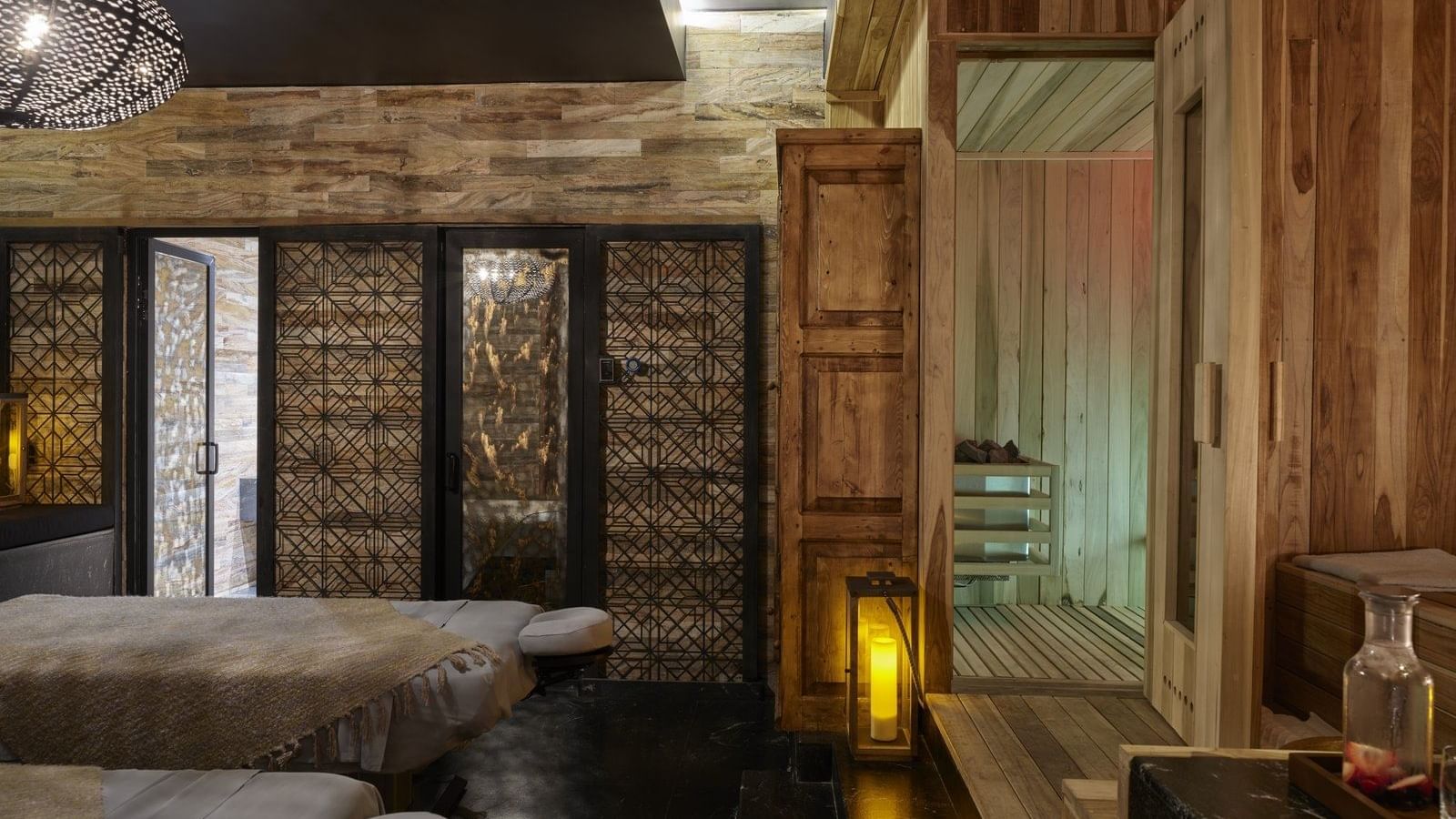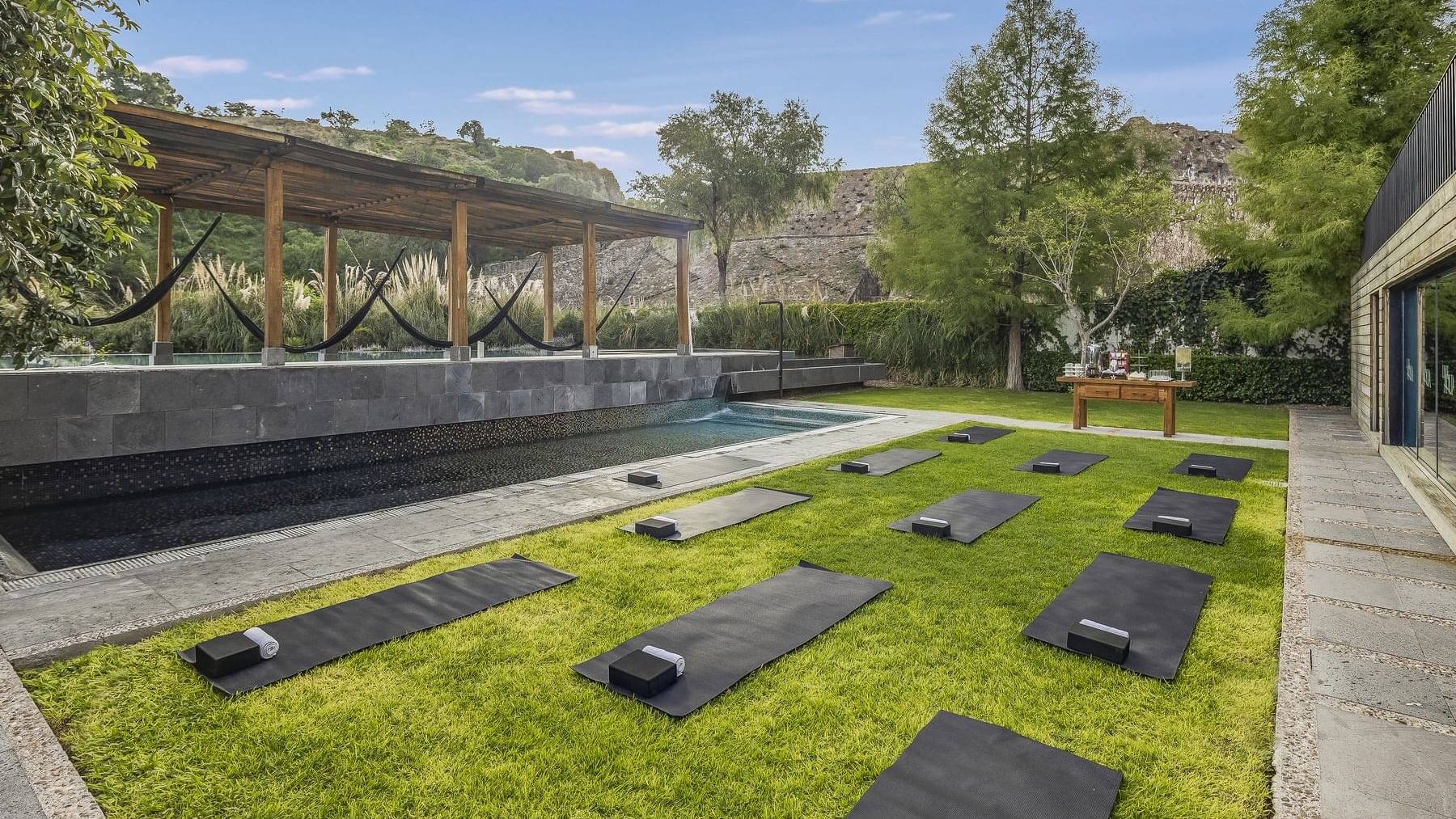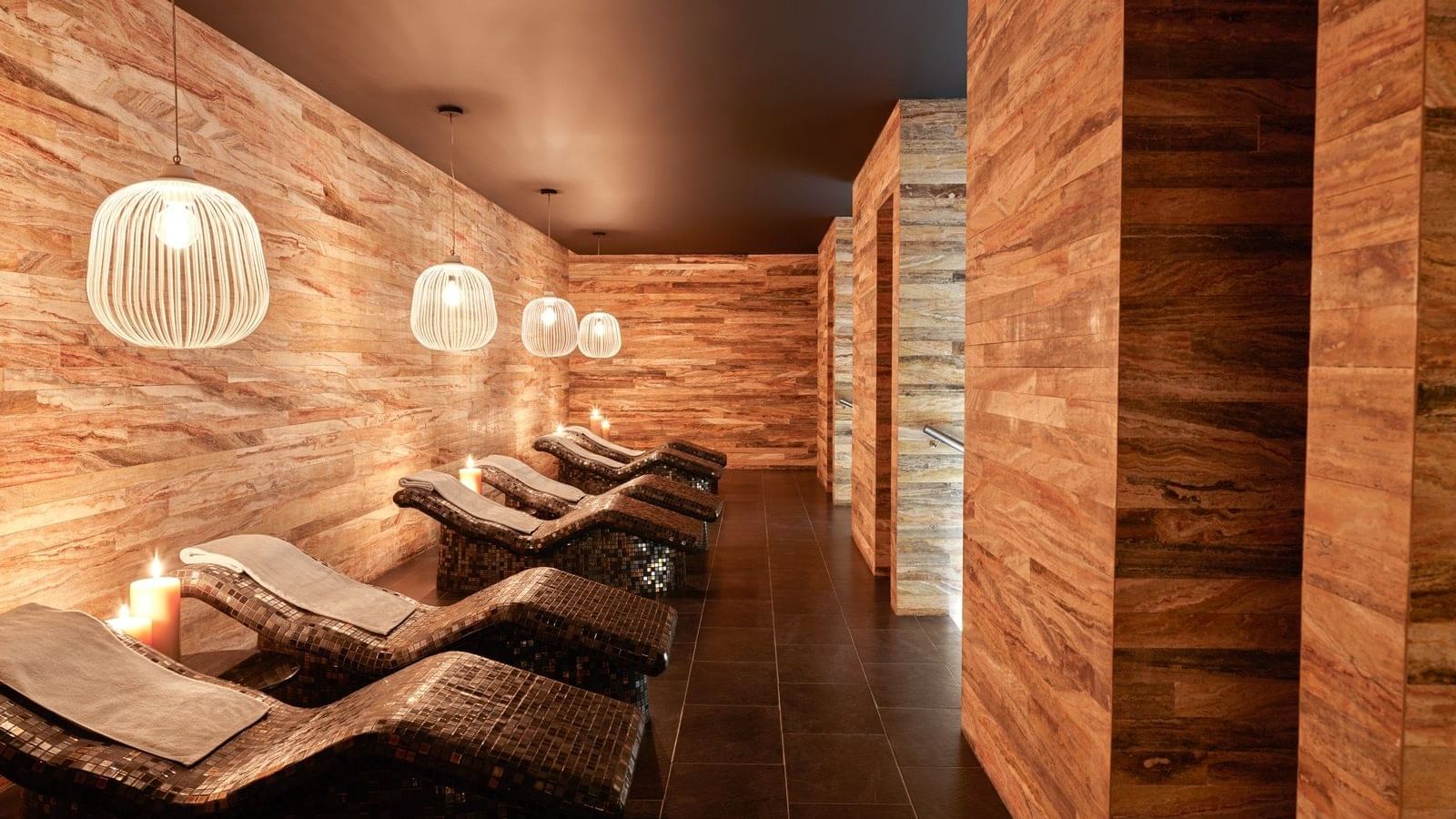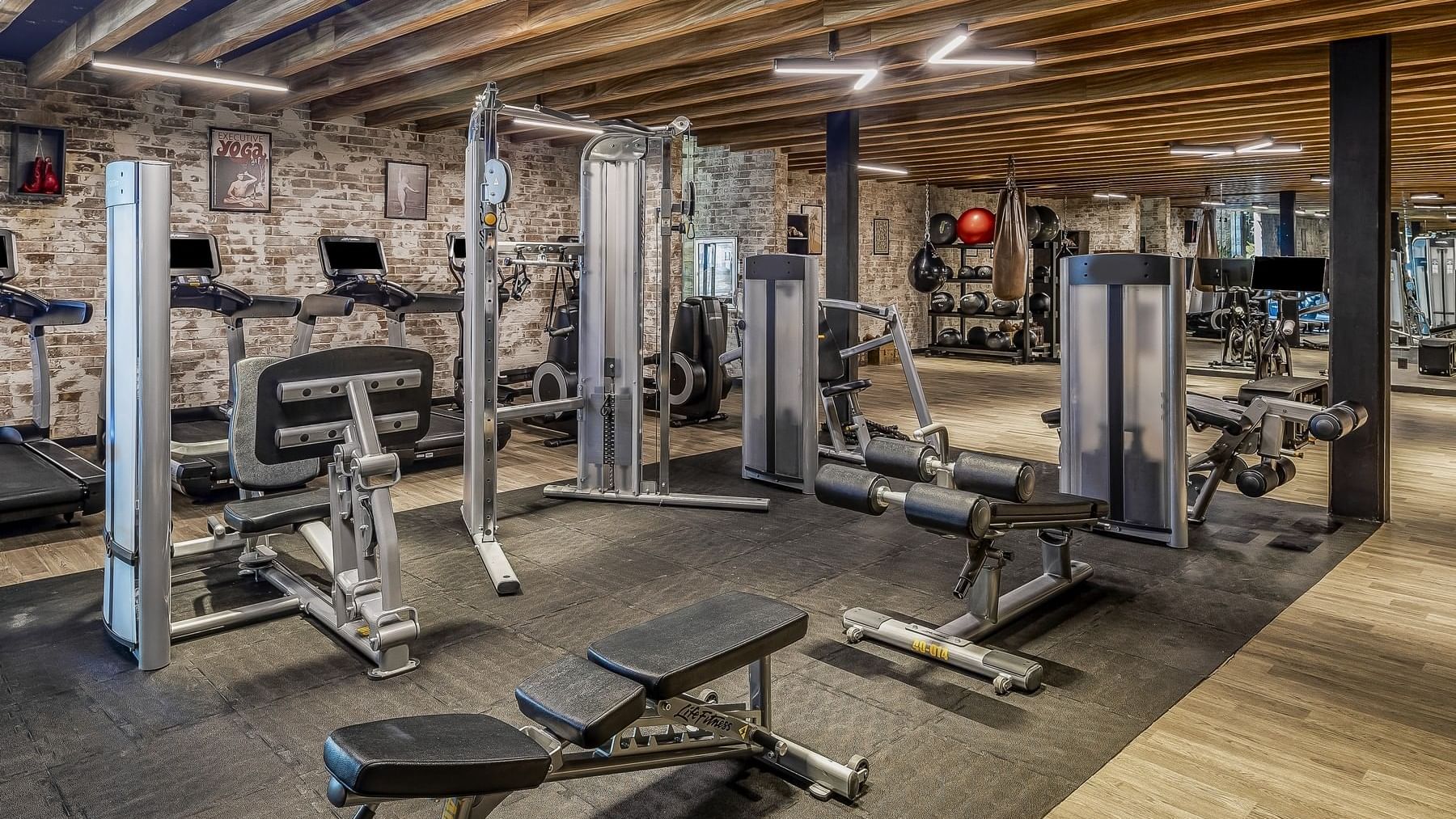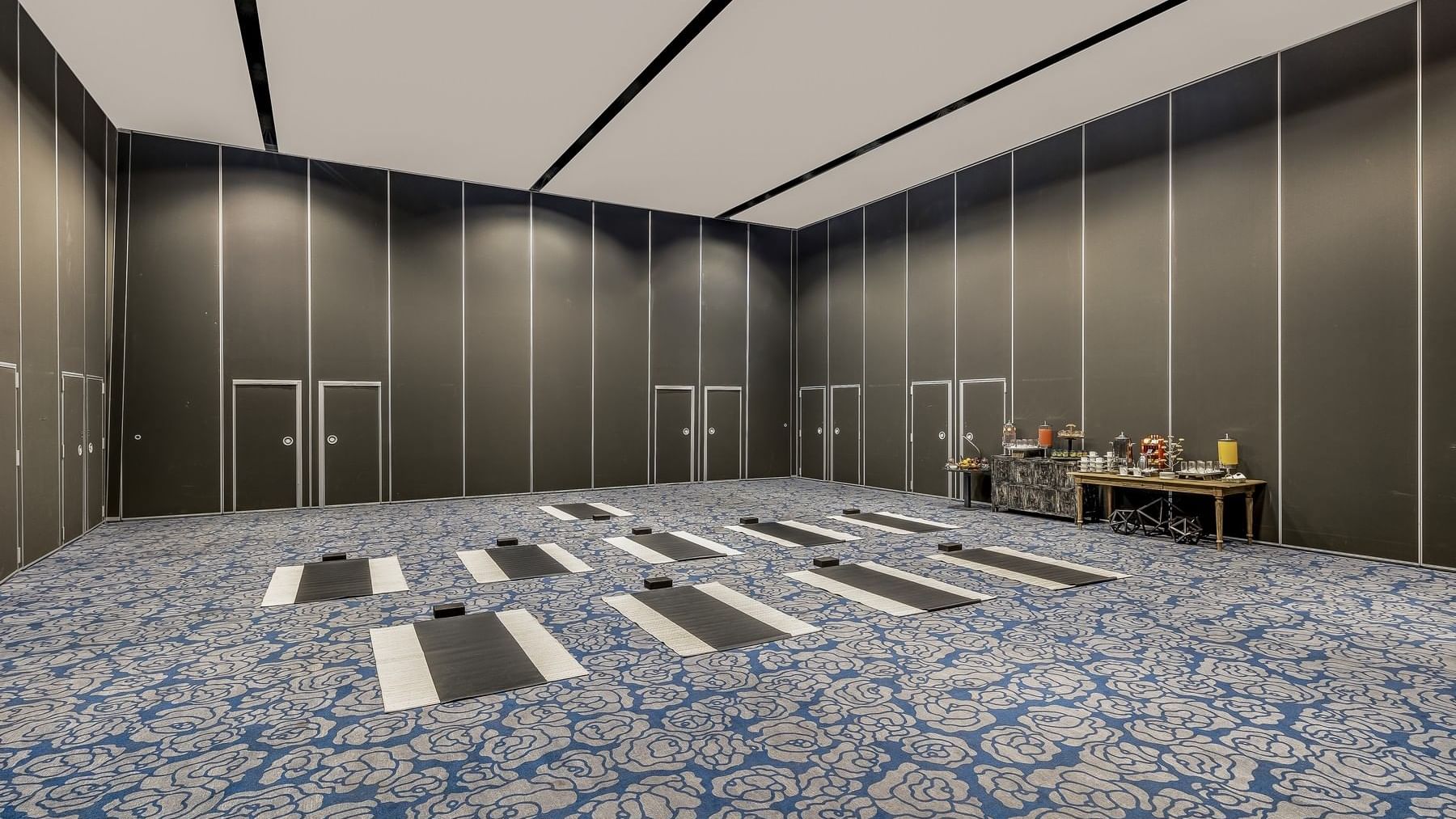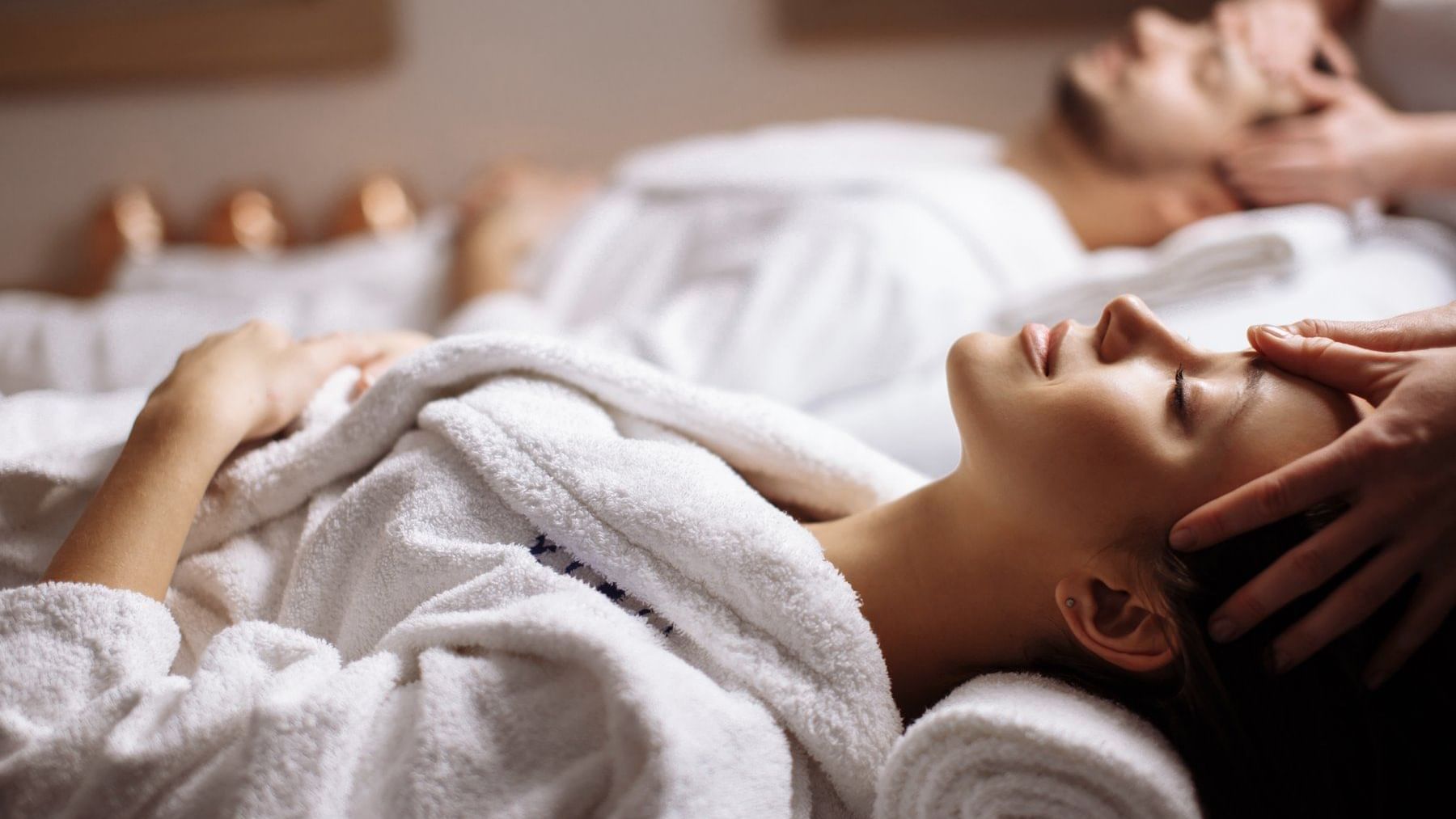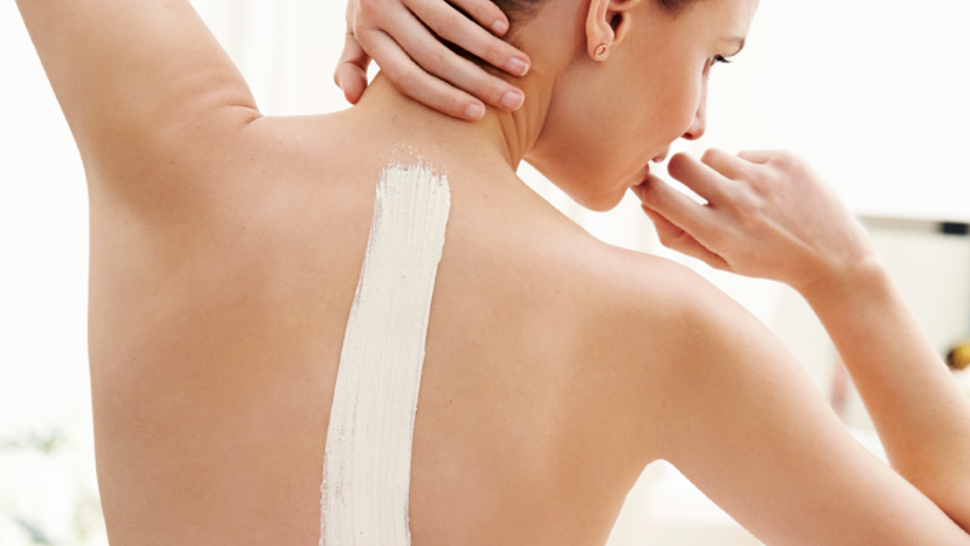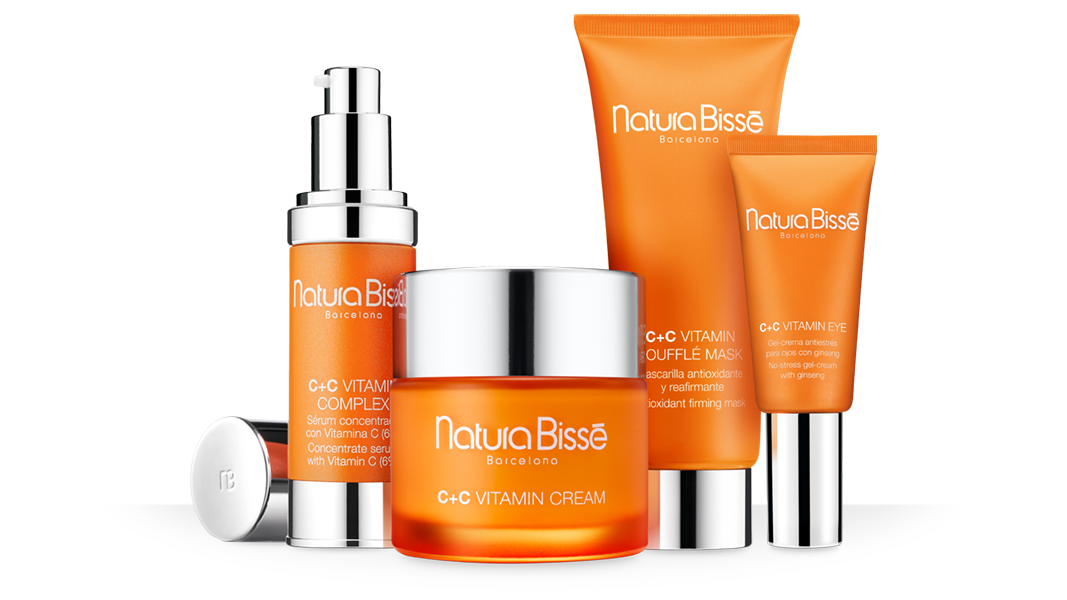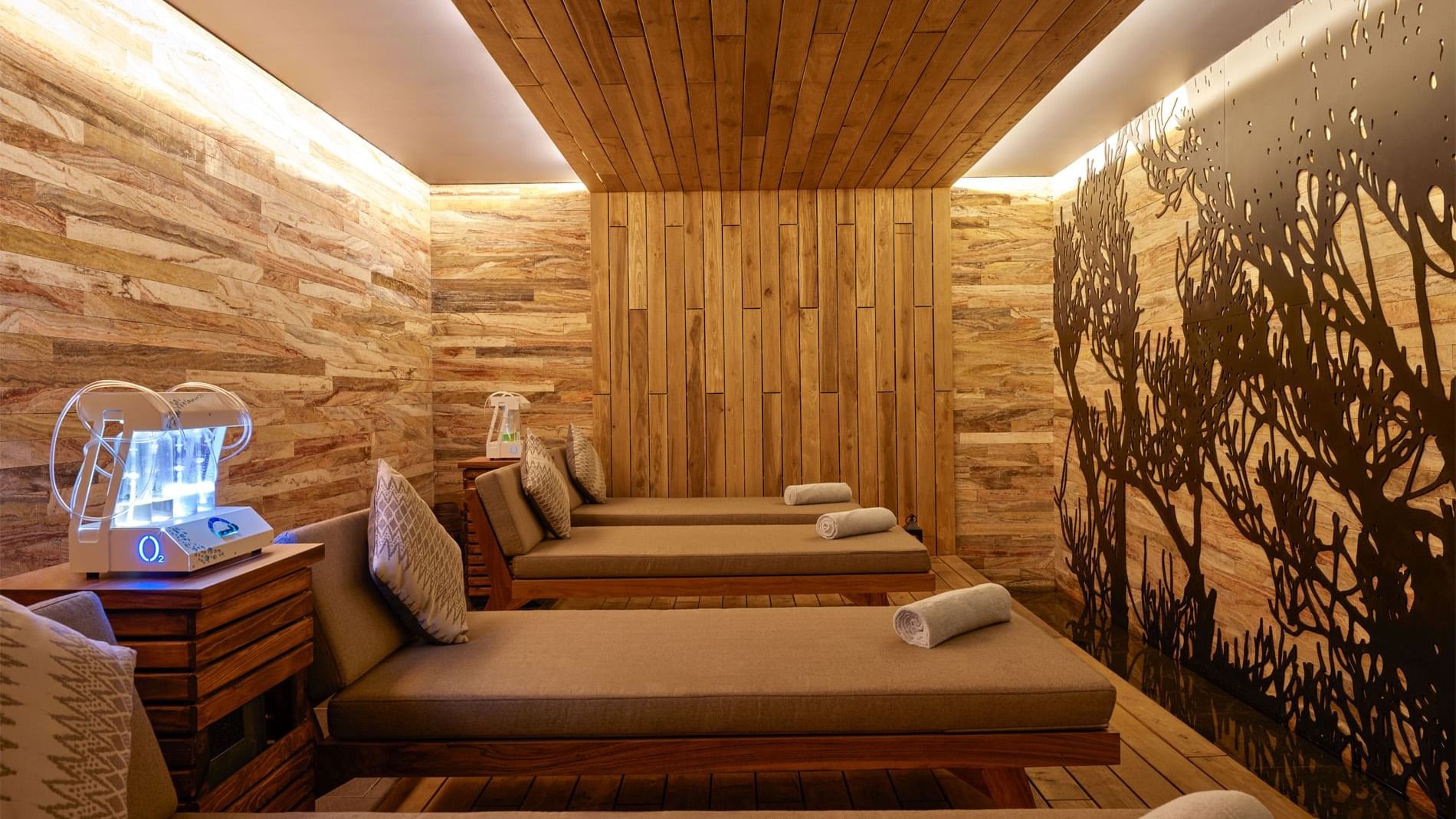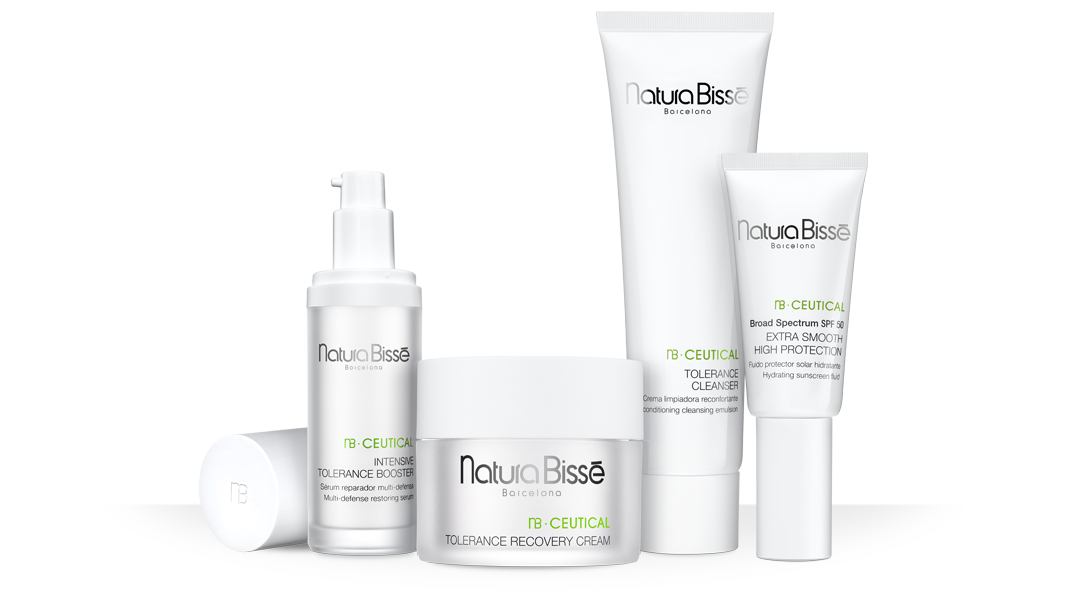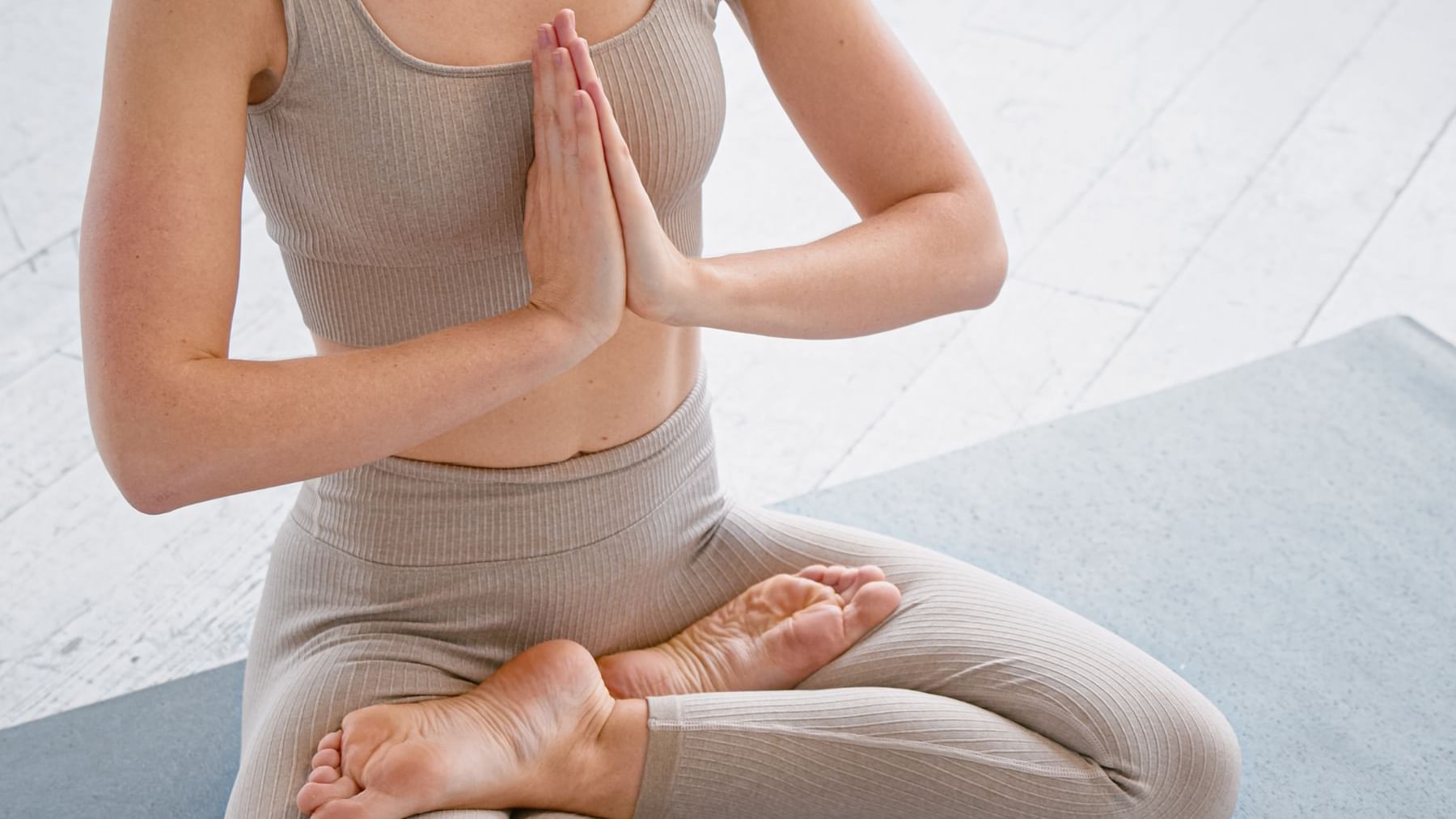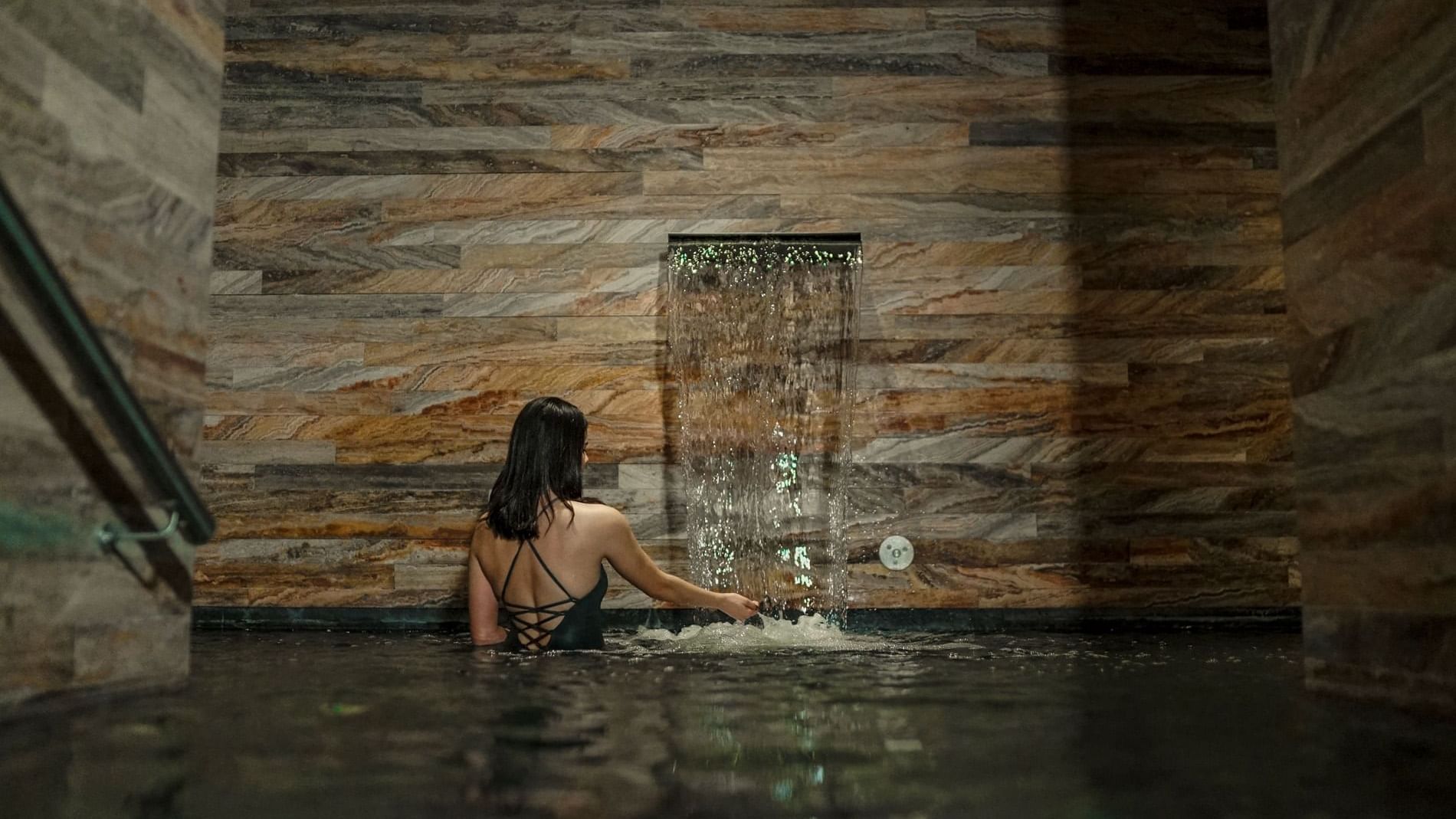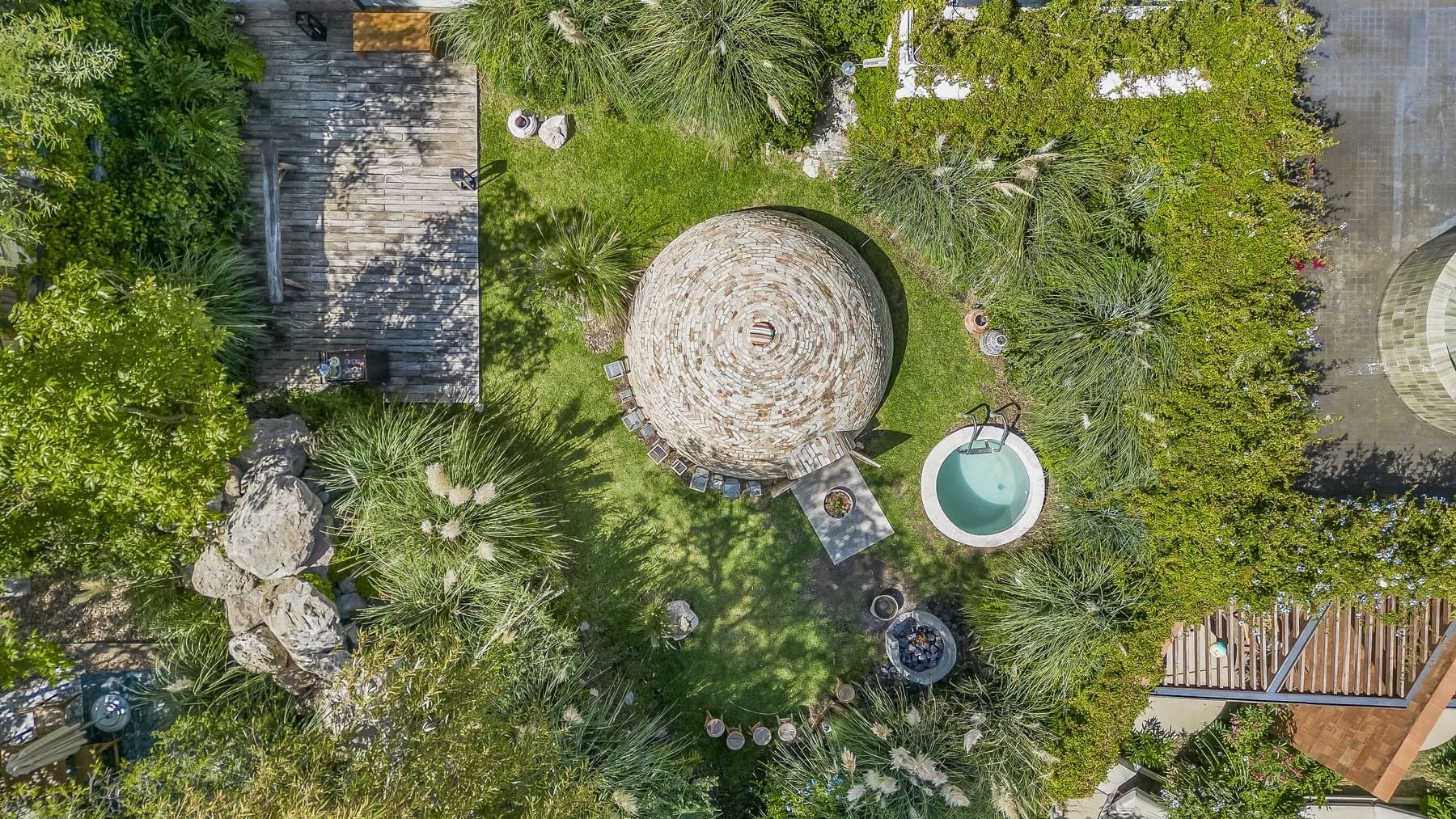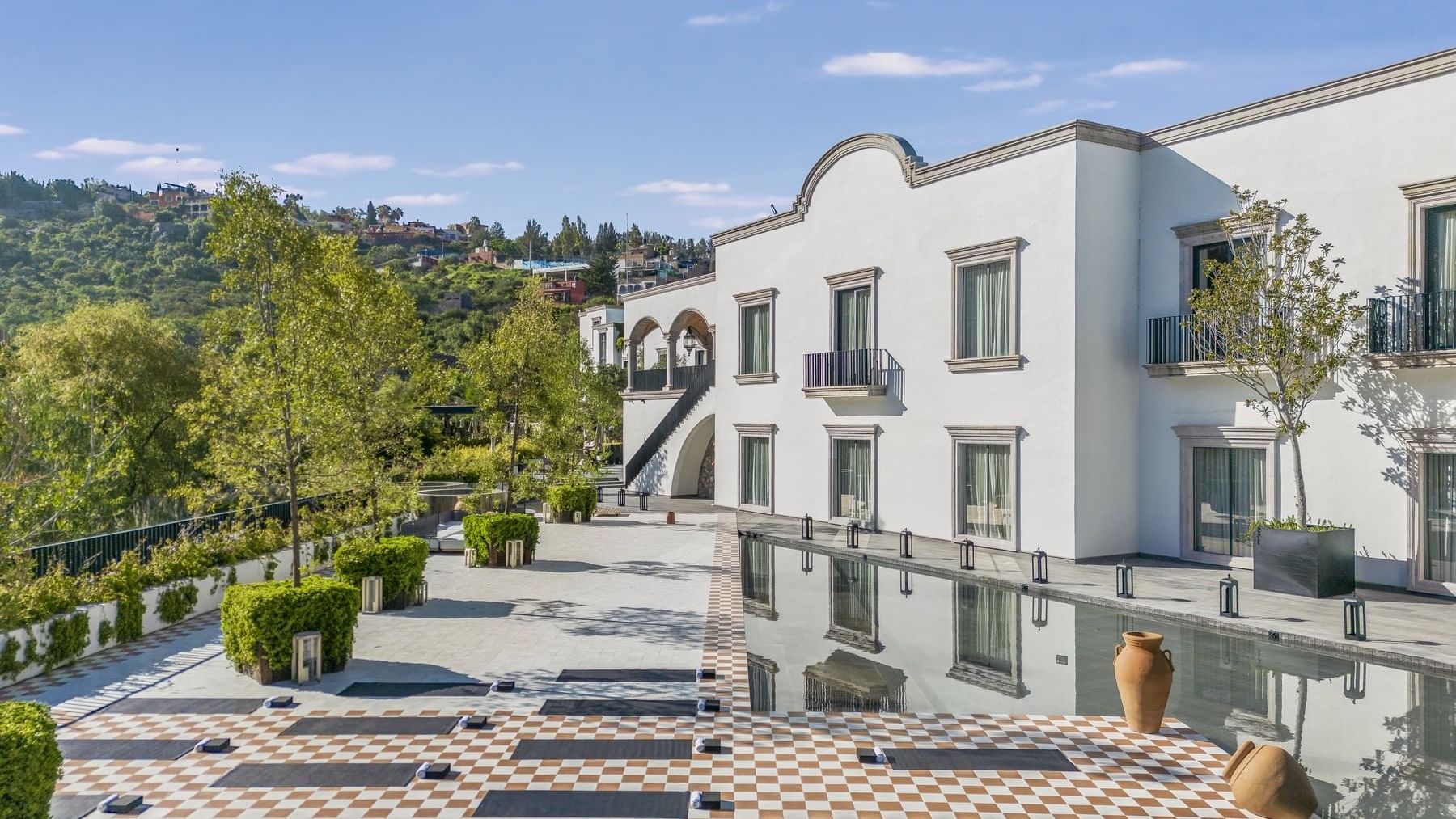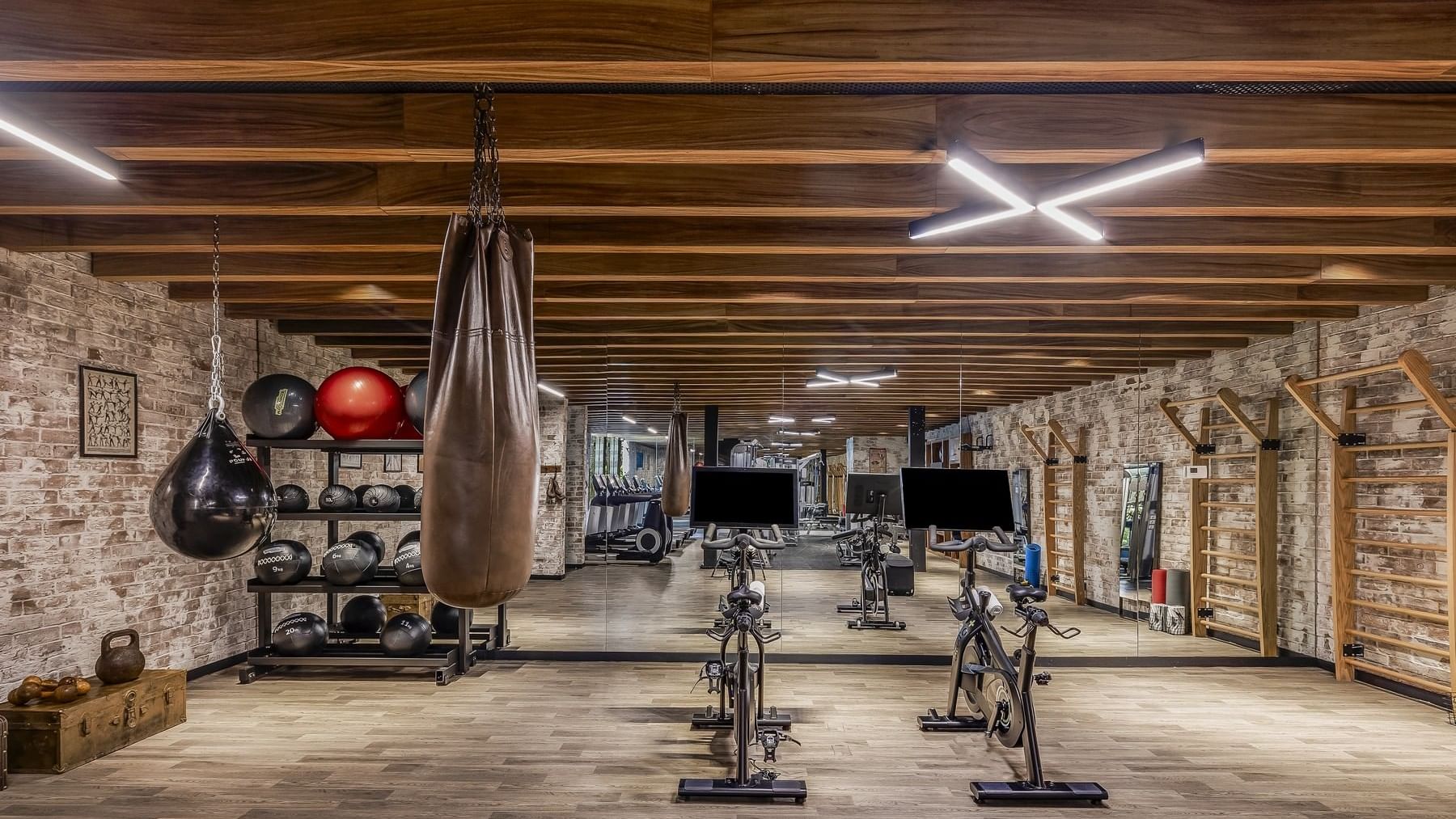 Spa
A luxury experience for your senses
Let yourself be immersed in a setting of sensory pleasure with the power of advanced treatments for skin care from Natura Bissé. Since Feel Feel Urban Spa By Live Aqua is part of Prestige Partner Natura Bissé, cataloged as the best spa brand of the world granted by the World Spa Awards.
Experiment and vibrate with Feel Urban Spa By Live Aqua in San Miguel de Allende, your personal oasis. Feel how your body reaches balance, how your mind relaxes and reaches concentration, free your spirit. With eight massage rooms, sauna, steam bath, showers, relaxation areas and an extraordinary ludic pool, our spa is a shelter to rediscover the perfect balance between mind and body, free tensions and enjoy with all the senses. Our premium double cabin has a private sauna, steam bath and dive pool, a true sanctuary for pleasure.
Let us create a personalized spa package so that you and your group enjoy to the fullest.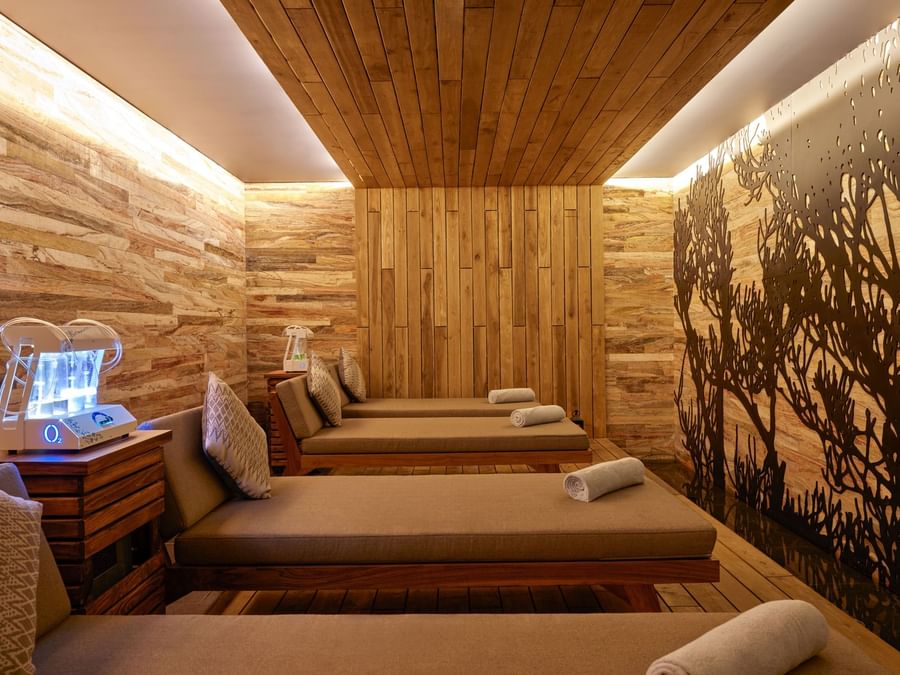 Feel Urban Spa by Live Aqua, Prestige Partner Natura Bissé
This sophisticated space connects you with absolute relaxation through treatments, therapies, massages and rituals with natural and local ingredients that beautify and comfort you. Feel Urban Spa By Live Aqua is part of Prestige Partner Natura Bissé, recognized as the best Spa Brand in the World by the World Spa AwardsTM. Your skin will feel sublime pleasure in each treatment, offered in a space that you will make yours.
Let us pamper you at our SPA with incredible benefits:
Yoga classes | Restore your mind and transform your body.
Hatha Yoga, Vinyasa Yoga and Ashtanga Yoga.
Cost for 2 people: $2,200 MXN (includes VAT)
Book 24 hours in advance