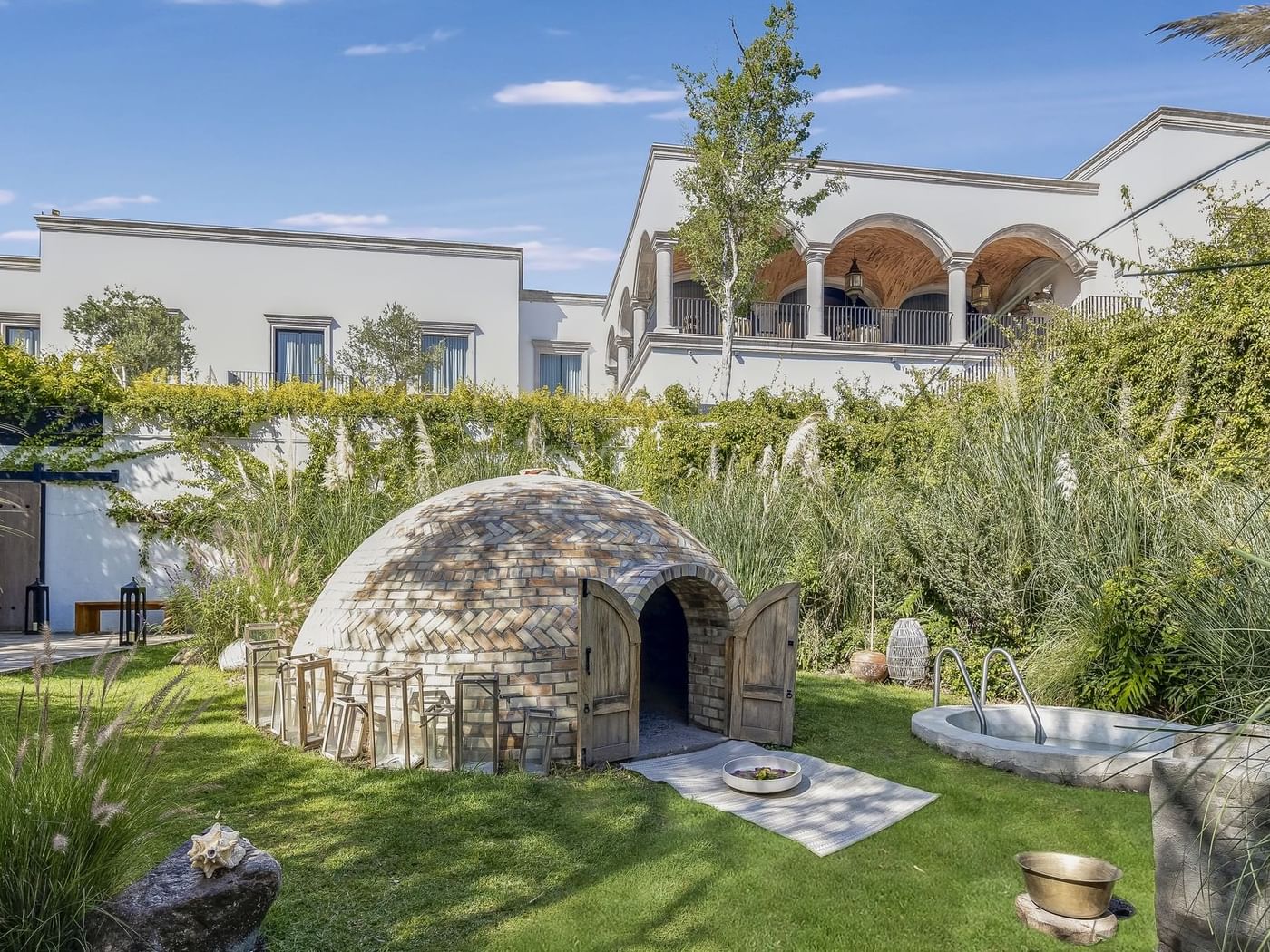 One of the most ancient rituals on the earth, the temazcal, the name comes from the nahuatl dialect and means "house where you sweat".
Live this unique experience of introspection, you will come renewed. the benefits includes: physical, mental and emotional purification. This guided ceremony begins with a sound bath that will harmonize and balance your energy. Before you enter the Temazcal, feel the emotional release and energetic regeneration with the copal cleanse and healing herbs. Mother earths womb opens through the steam with the fusion of medicinal herbs and volcanic stones. The power of the elements water, fire, air and earth come together to purify and renew body, mind and spirit.
The temazcal ritual has multiple benefits. Cleaning and purification, Strengthens the respiratory system, improves blood flowand and the muscular system, helps reduce stress and anxiety.
Recommendations:
Wear comfortable clothing and bathing suit.
Do not consume alcohol at least 24 hours before.
Have a light breakfast.
Stay hydrated.
Being over 18 years old.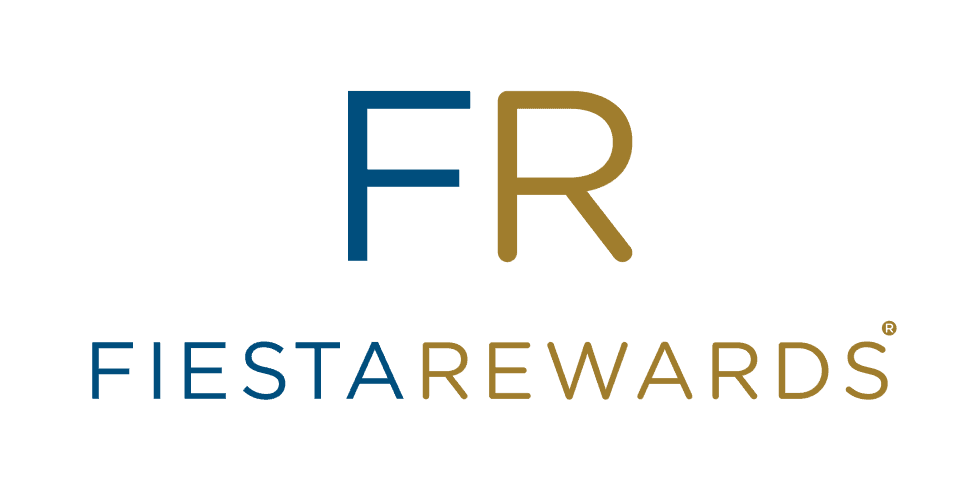 Join Fiesta Rewards Today!
Join Fiesta Rewards to live an experience that goes beyond each trip, is to discover more, live unique experiences and enjoy benefits designed to recognize you. Join here.