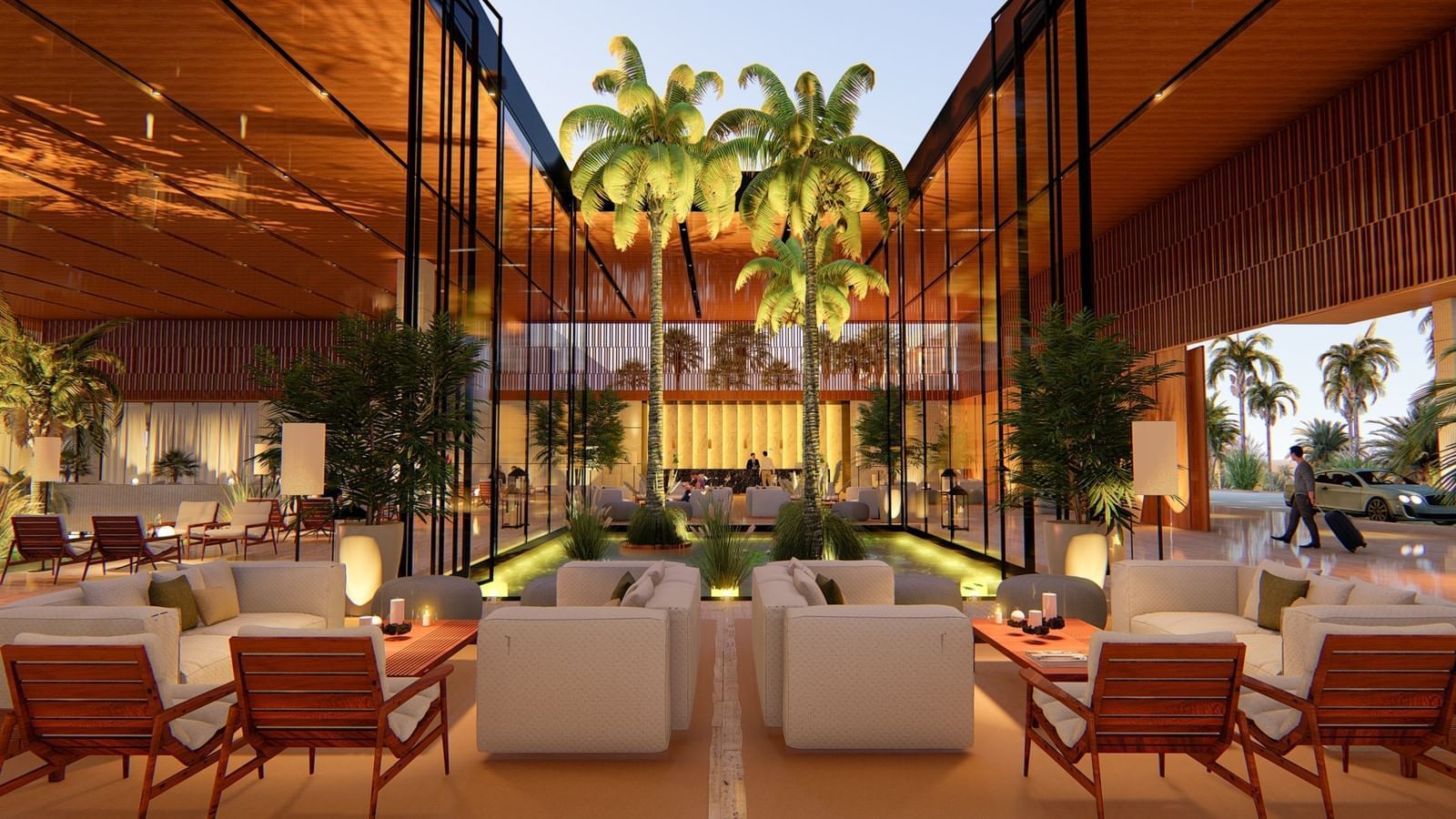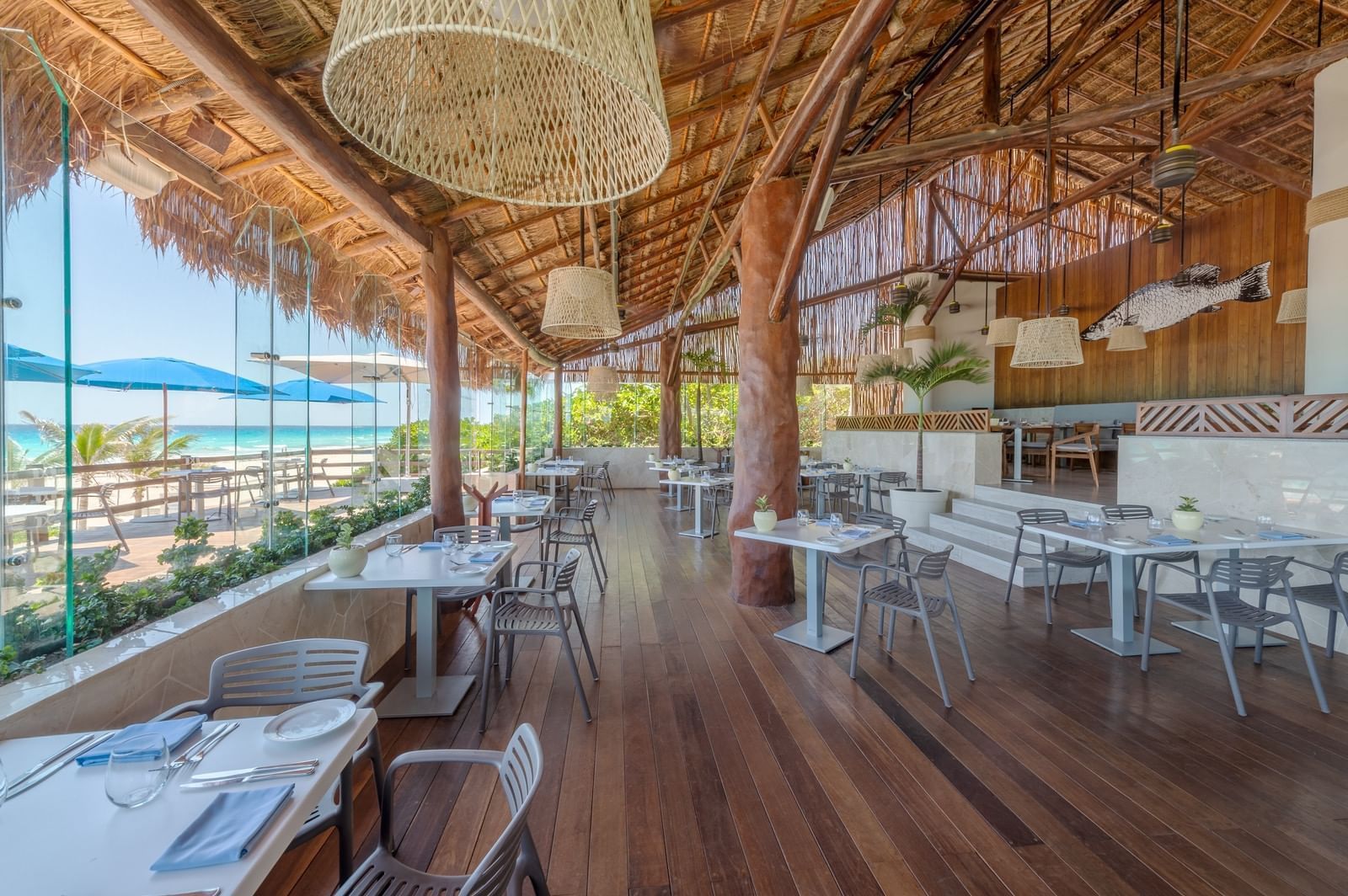 Welcome to our partner community
Give yourself a new experience when vacationing
Live Aqua Residence Club
We have residences and hotels in the most beautiful destinations in the country for you to live an unforgettable vacation. We are the vacation home and travel experience club for those who want to feel distinguished and travel amazingly season after season.
Fiesta Americana Vacation Club
Our Vacation Club offers you a long-term membership where you will have access to countless destinations. You will enjoy a memorable vacation whenever you want, thanks to the flexibility that our membership offers you. Get to know the place you've always wanted, either at the Posadas and Fiesta Americana Vacation Club hotels or through our alliances with Hilton Grand Vacations and RCI. Without a doubt, we are the best Vacation Club that will make you live unforgettable moments.
Viaja Plus
Subscribe to our Viaja Plus platform, where you can book in more than 600,000 hotels in Mexico and around the world with exclusive discounts, including all hotels of the Posadas brands: Live Aqua, Grand Fiesta Americana, Curamoria, Fiesta Americana, The Explorean, Fiesta Inn, Gamma and one.

Kivac
Kívac is a points-based prepaid vacation plan that allows you to travel to hotels throughout Mexico, as well as to the southern part of the United States, with preferential rates with up to 30% discount. Remember that, by using your points, you get exclusive promotions and discounts that give you extra benefits on your trip.