Wellness
Balance your senses in a world of sublime and extraordinary sensations
Find inner peace. Let your senses renew your soul. Feel. Transform yourself. Discover harmony. Free your senses as you travel through a world of sensations that will comfort you completely. Live this renewing experience at Feel Harmony Spa by Live Aqua which is part of Prestige Partner Natura Bissé, cataloged as the best Spa Brand in the World by the World Spa Awards ™.
Aromatic rituals and relaxing treatments that blend the healing traditions of cultures around the world to bring serenity to your body and mind. Allow your body to experience delicate sensations and a well-deserved rest in our spa. You will feel a real renewal of your emotions. Bring your mind, body, and spirit into healing balance.
Let yourself be guided by the hand of our therapists, who will give you the necessary therapies so that you live a sublime, perfect moment, in total relaxation. Feel how Feel Harmony Spa by Live Aqua becomes a refuge where you can disconnect from the stress of the outside world, and turn it into a sanctuary full of peace, joy and joy. Your skin will feel an extraordinary pleasure in each treatment, becoming a space that you will make yours. Enjoy in our spa the maximum experience that will captivate your senses with a dream environment.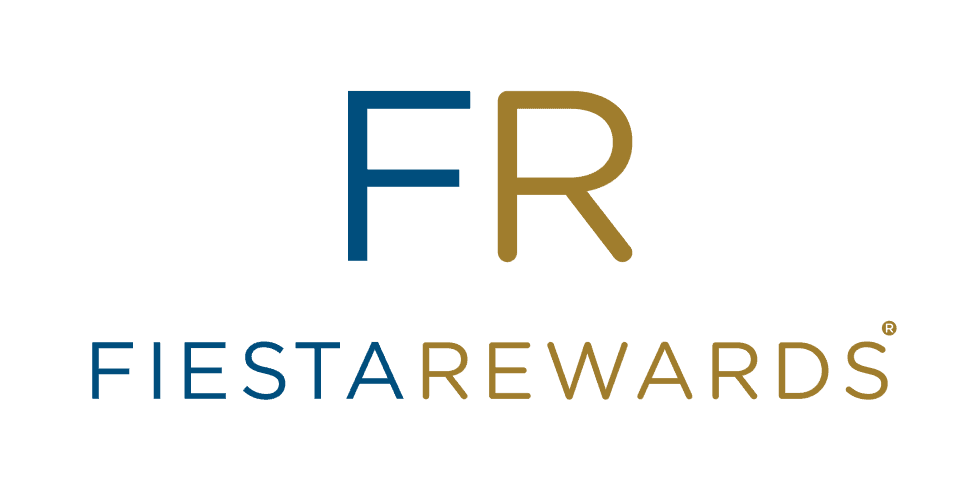 Fiesta Rewards
Fiesta Rewards is an experience that goes beyond each trip, it is discovering more and having better possibilities, living unique experiences and enjoying benefits designed to recognize you at all times.
Give your travels a different meaning and be part of the only frequent flyer program that knows and recognizes you.
Be part of Fiesta Rewards. Join here .