Book now & pay when travel
Welcome to the most inspiring place
We are designed to please all your senses
Live Aqua is a luxury lifestyle brand, whose exclusive concept invites the enjoyment of the senses in sophisticated and seductive atmospheres that touch the senses with aromas, textures, flavors, sounds, colors, light.
Live unlimited sensations that give you the freedom to feel, yearn and be.
Innovative interior design and inspiring design that privileges natural light and spaciousness. Every detail is in perfect harmony to give life to ideal areas to get lost and found, to escape and shelter, where sensations are enlivened and pleasant moments intensify.
Experience a sublime rest and exclusive attention in each of our suites. Even the most subtle detail stimulates the senses. Choose the aroma and type of pillows, to the lighting designed to create personalized environments. The comfort and luxury of the materials used on all surfaces invite you to delight in delight, a private retreat that you deserve.
Find your moment, absolute relaxation in the Health & Wellness Pavilion. Designed as the vital center of Live Aqua, this area is made up of: the spa, the gym, the beauty salon and the barber shop. A concept that will pamper you whenever you want. Live this renewing experience at Feel Harmony Spa by Live Aqua which is part of Prestige Partner Natura Bissé, cataloged as the best Spa Brand in the World by the World Spa AwardsTM.
Live Aqua Resorts give you the opportunity to enjoy the most sublime experience that will enchant your senses. There is nothing like it, you will feel it just by being here.
Special offers
Mextraordinary Summer saving up to 50% off + up to 30% additional exclusive when booking on our websites
Find the best destinations for your next Summer holidays in Mexico and take advantage of up to 50% off + additional and exclusive discounts when booking on our websites:

• Up to 30% additional discount on lodging
• 25% off food and drinks at our city hotels. Not apply in breakfast
• Free transfer to the airport at participating beach hotels.

Click on Learn more and find out about additional and exclusive benefits when booking on our websites.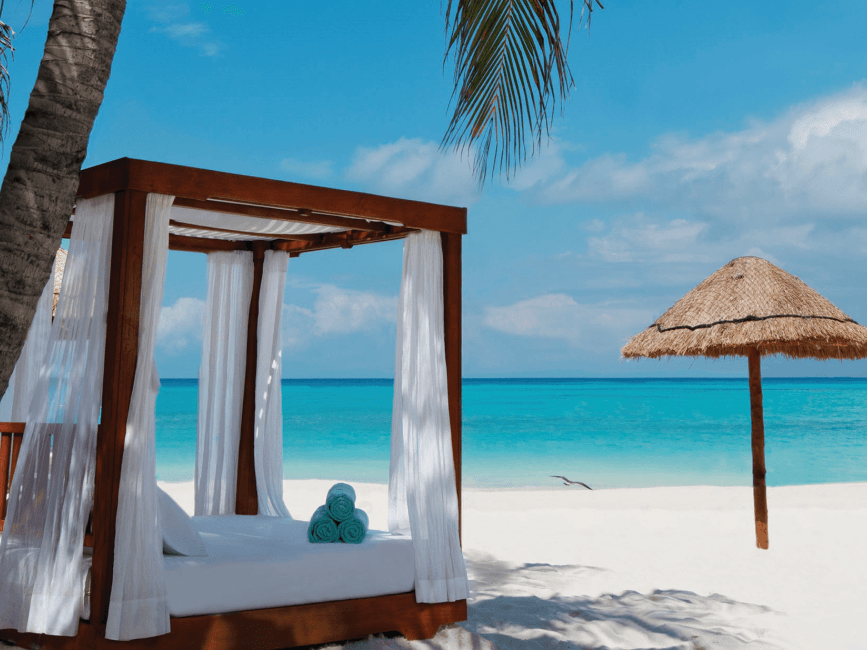 Discover México With This Exclusive Offer!
Book now your next México getaway and get the best last minute deals with exclusive benefits when booking on the websites of our selected beach and city hotels:
*Up to 50% discount + 25% extra discount in selected hotels
*Book at Live Aqua Beach Resort Cancún and enjoy 2x1 in massages, apply one per stay.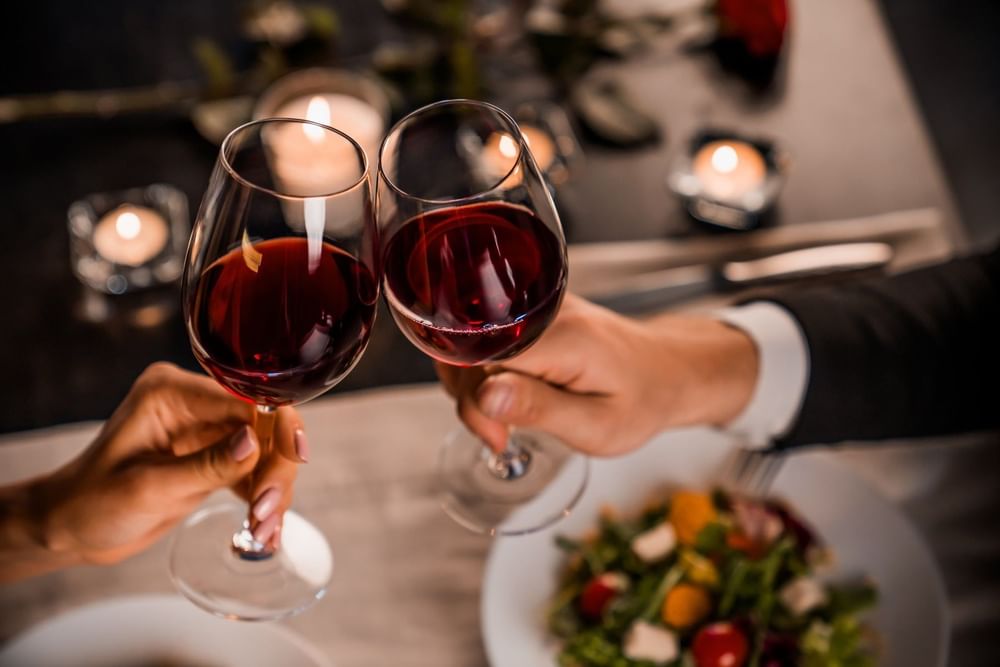 Gastronomy
The most eminent gastronomy captivates you at Live Aqua. Savor sublime pleasure in our iconic and sophisticated restaurants, gathering and convivial spaces. Subtly perfect. Our open kitchen concept complements the sensory experience and allows you to enjoy select signature cuisine, created by outstanding chefs. Being here is a feast, a delight, an exceptional fusion of the most exquisite cocktails, premium drinks and culinary proposals.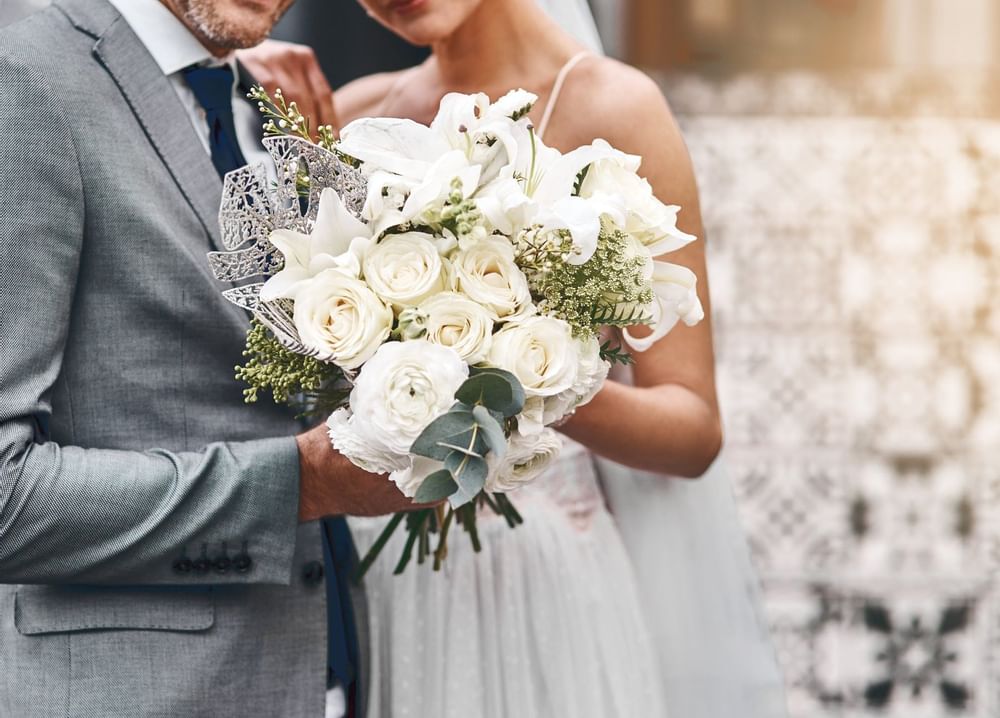 Weddings
Sophiticated weddings with unique details and select taste. Make your dream come true at Live Aqua, which offers you the most fascinating and beautiful locations to hold an event. Indoor and outdoor settings full of sublime details, where luxury, art, contemporary design and unparalleled service come together to make your ceremony memorable. Each resort is special and has a charm for that day. Your wedding will be unforgettable.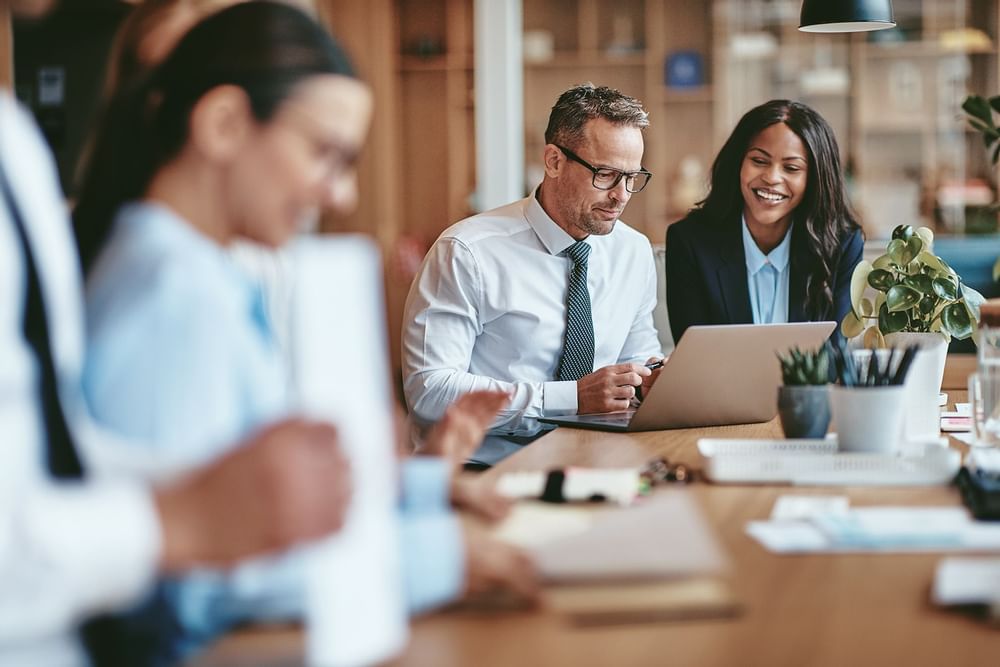 Events
Our resorts are the ideal setting for social and business events due to their exquisite architecture, spaciousness, as well as the sublime design of our lounges and outdoor spaces. The main objective is to generate environments full of sophistication, good taste, contemporary and chic style, under an exclusive organization that will meet your most desired expectations. Let the experienced catering and meeting planning staff take care of even the smallest detail, from decoration, banquet and lighting to activities focused on the entertainment of your guests.
Share your experience
#Aqualovers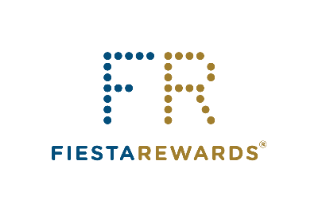 Join Fiesta Rewards Today!
Join Fiesta Rewards to live an experience that goes beyond each trip, is to discover more, live unique experiences and enjoy benefits designed to recognize you. Join here.