Book now & pay when travel
Welcome to the most inspiring place
We are designed to please all your senses
Live Aqua is a luxury lifestyle brand, whose exclusive concept invites the enjoyment of the senses in sophisticated and seductive atmospheres that touch the senses with aromas, textures, flavors, sounds, colors, light.
Live unlimited sensations that give you the freedom to feel, yearn and be.
Innovative interior design and inspiring design that privileges natural light and spaciousness. Every detail is in perfect harmony to give life to ideal areas to get lost and found, to escape and shelter, where sensations are enlivened and pleasant moments intensify.
Experience a sublime rest and exclusive attention in each of our suites. Even the most subtle detail stimulates the senses. Choose the aroma and type of pillows, to the lighting designed to create personalized environments. The comfort and luxury of the materials used on all surfaces invite you to delight in delight, a private retreat that you deserve.
Find your moment, absolute relaxation in the Health & Wellness Pavilion. Designed as the vital center of Live Aqua, this area is made up of: the spa, the gym, the beauty salon and the barber shop. A concept that will pamper you whenever you want. Live this renewing experience at Feel Harmony Spa by Live Aqua which is part of Prestige Partner Natura Bissé, cataloged as the best Spa Brand in the World by the World Spa AwardsTM.
Live Aqua Resorts give you the opportunity to enjoy the most sublime experience that will enchant your senses. There is nothing like it, you will feel it just by being here.
Share your experience
#Aqualovers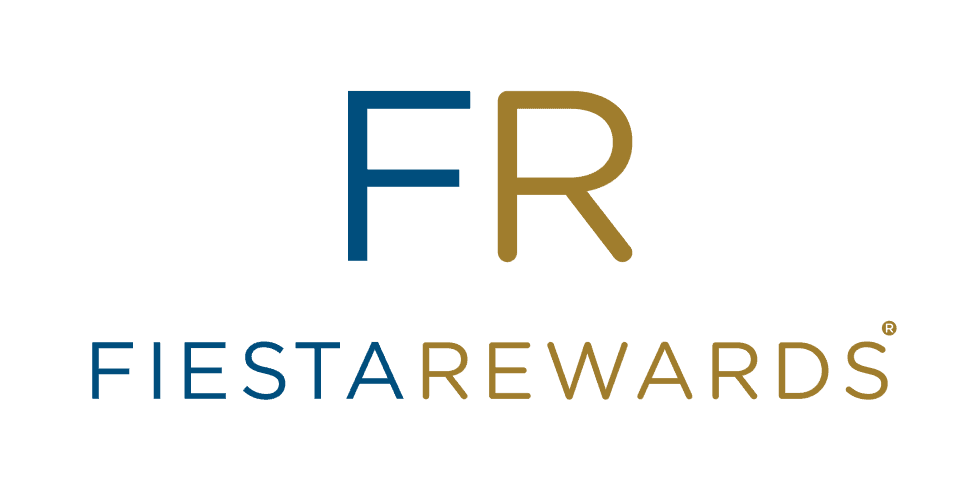 Join Fiesta Rewards Today!
Join Fiesta Rewards to live an experience that goes beyond each trip, is to discover more, live unique experiences and enjoy benefits designed to recognize you. Join here.