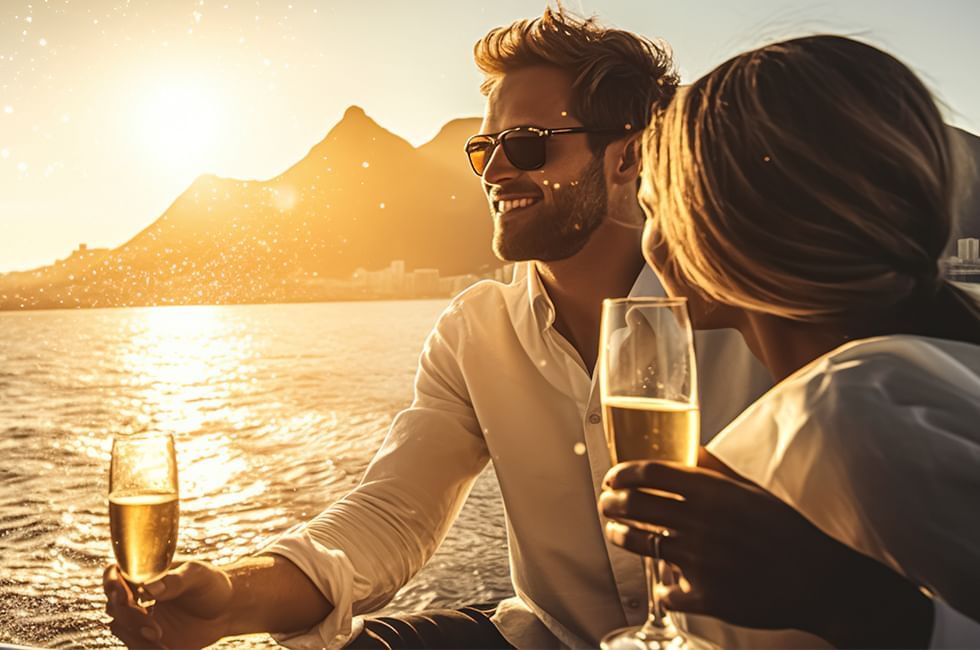 Forbes Travel Guide Awards
Our hotels and Spas have been recognized on multiple occasions for their high levels of service and outstanding facilities.
The sensory experience and the relaxing atmosphere of our spaces have not gone unnoticed by the prestigious Forbes Travel Guide Awards.
These awards are given to establishments with the highest level of quality and care, and at Live Aqua we are very proud to be among the hotels and spas with the best ratings and stars in their categories.
Complying with the luxury standards of Forbes Travel Guide is an incentive for our brand to continue offering our guests the best and most exclusive stay with the most special attention in each destination.